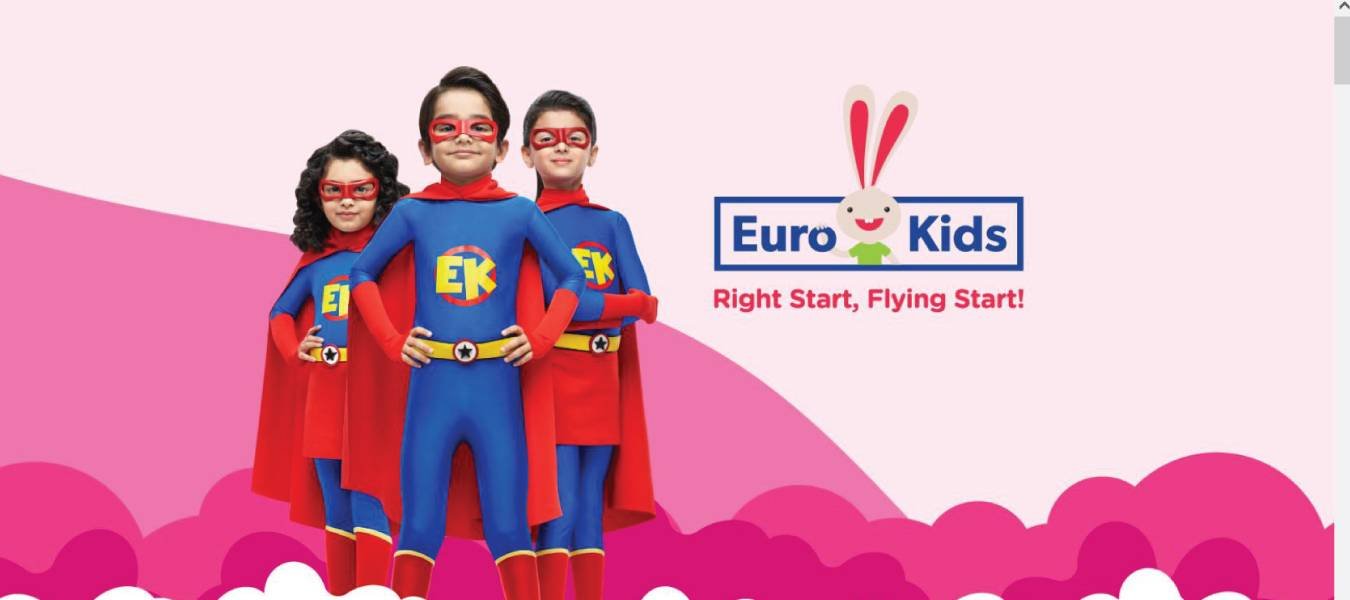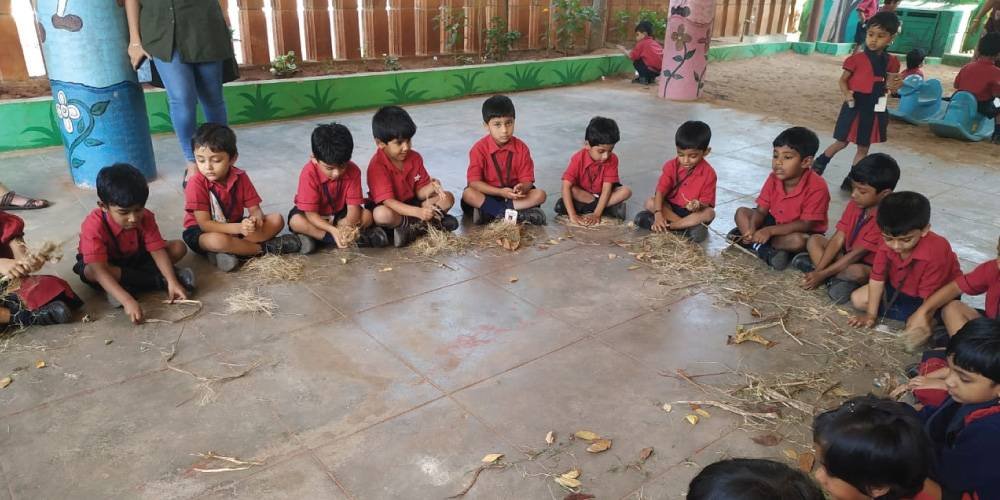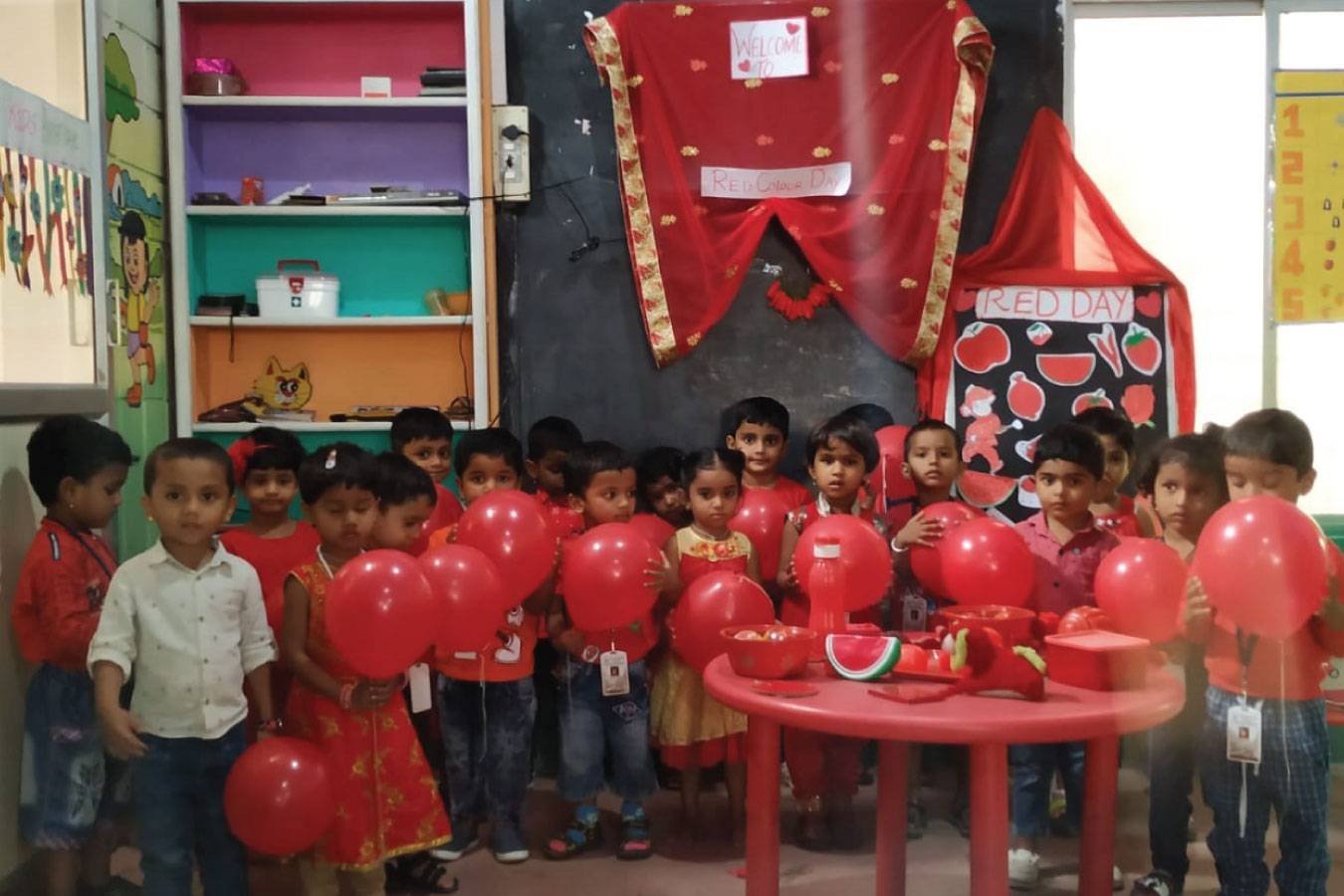 Slide 1
The Orchids Kinder Garten
Eurokids

Best Nursery and preschool in india


Eurokids is India's premier nursery and pre-school. We are one of the EuroKids partners. EuroKids are concerned about the development and education of children. Eurokids is the industry leader in providing specialized services for nursery and pre-school children. There are more and more facilities for kids.
Parents across India trust EuroKids Pre-School Expertise
A Pre-School is your child's first experience away from you. To ensure, that this transition from home to school is a smooth process, we have Buddy, your child's Fun Partner at EuroKids Pre-School. As your little bundle of joy takes the first step into a new world, he or she is not alone. Buddy is always there to help your child get comfortable in the nurturing environment of our Pre-School. This makes Buddy your child's best friend at EuroKids Pre-School.
Admission open for preschool and nursery

All rights reserved © 2022 Pandit's The Orchids Public School & PU College | Designed by Chanakya Solutions