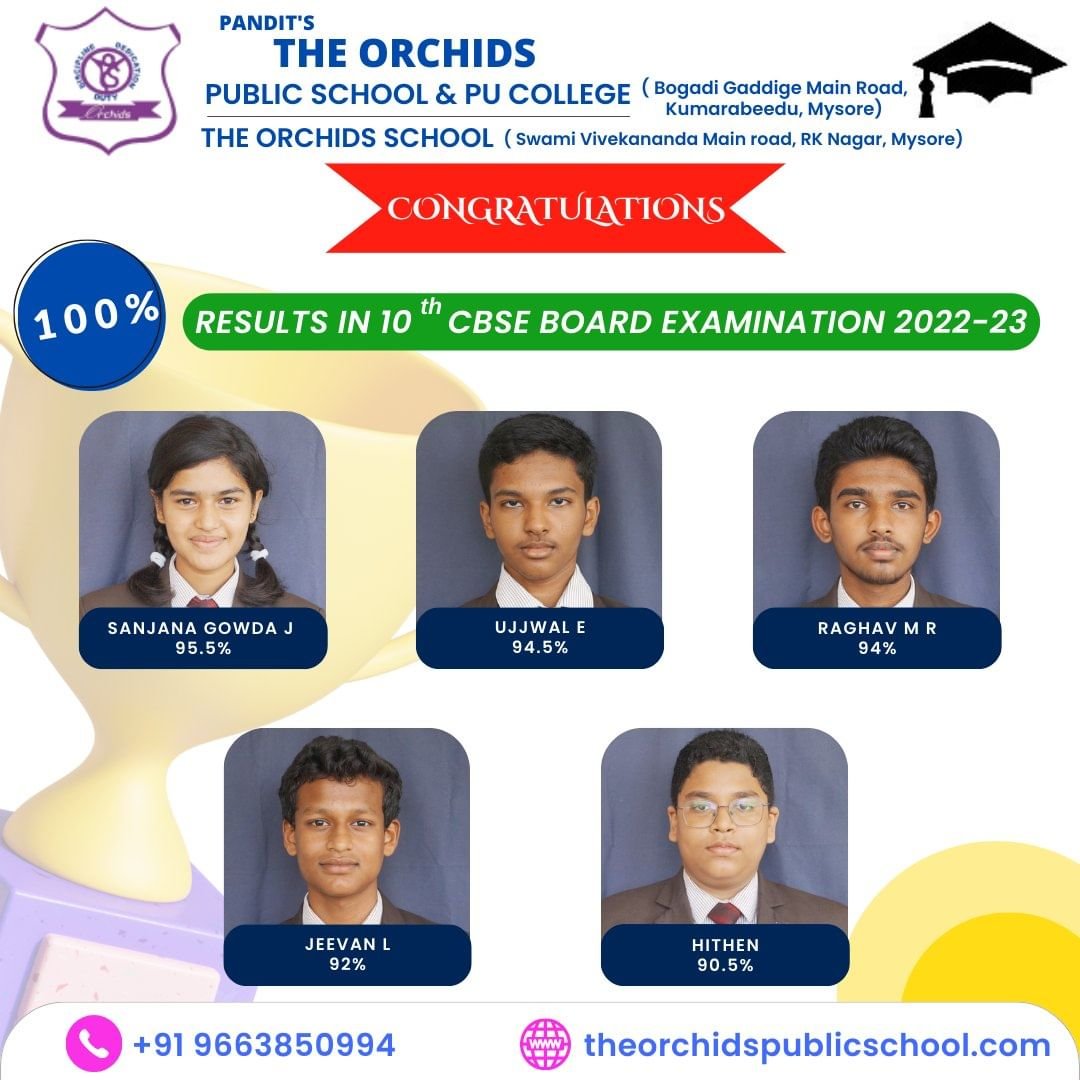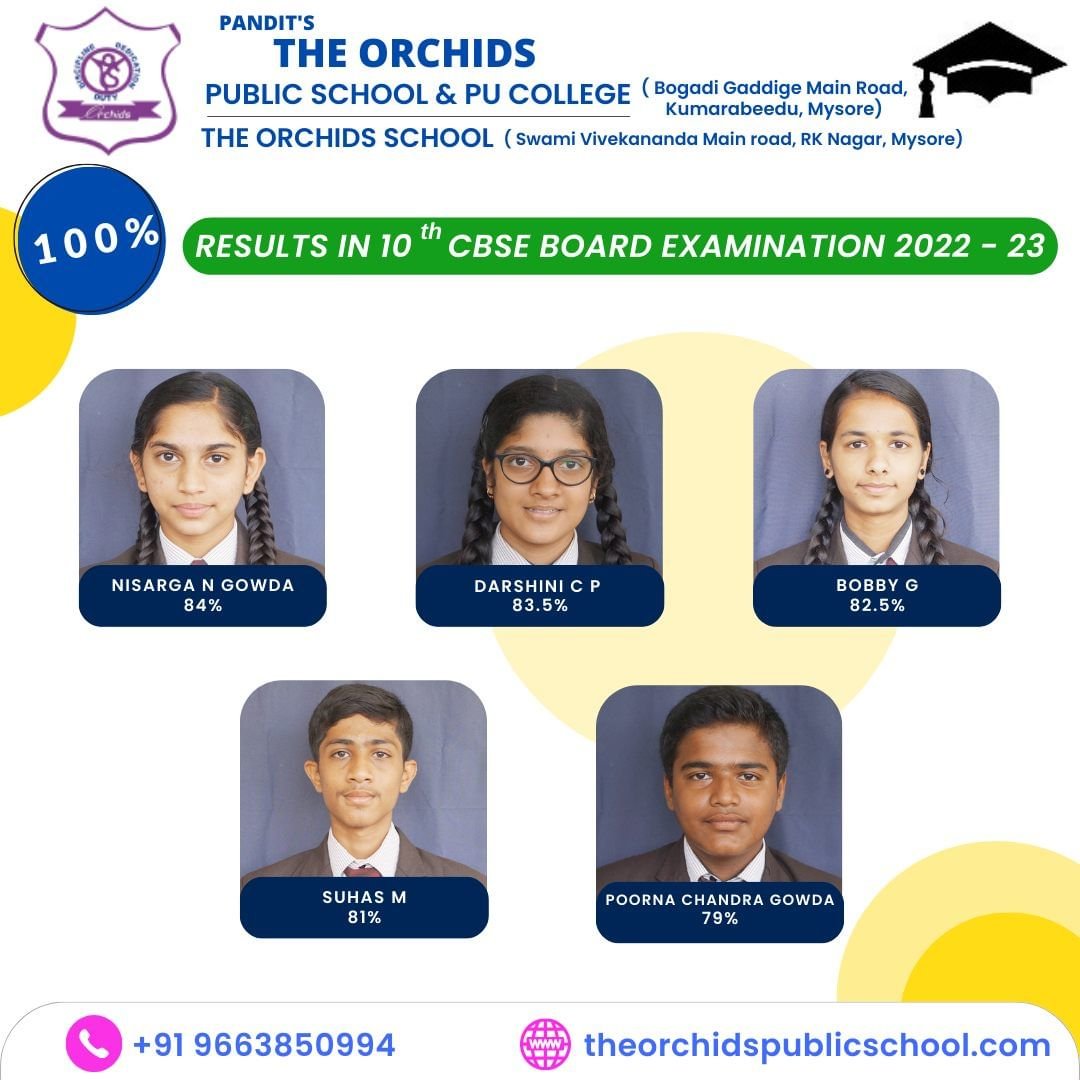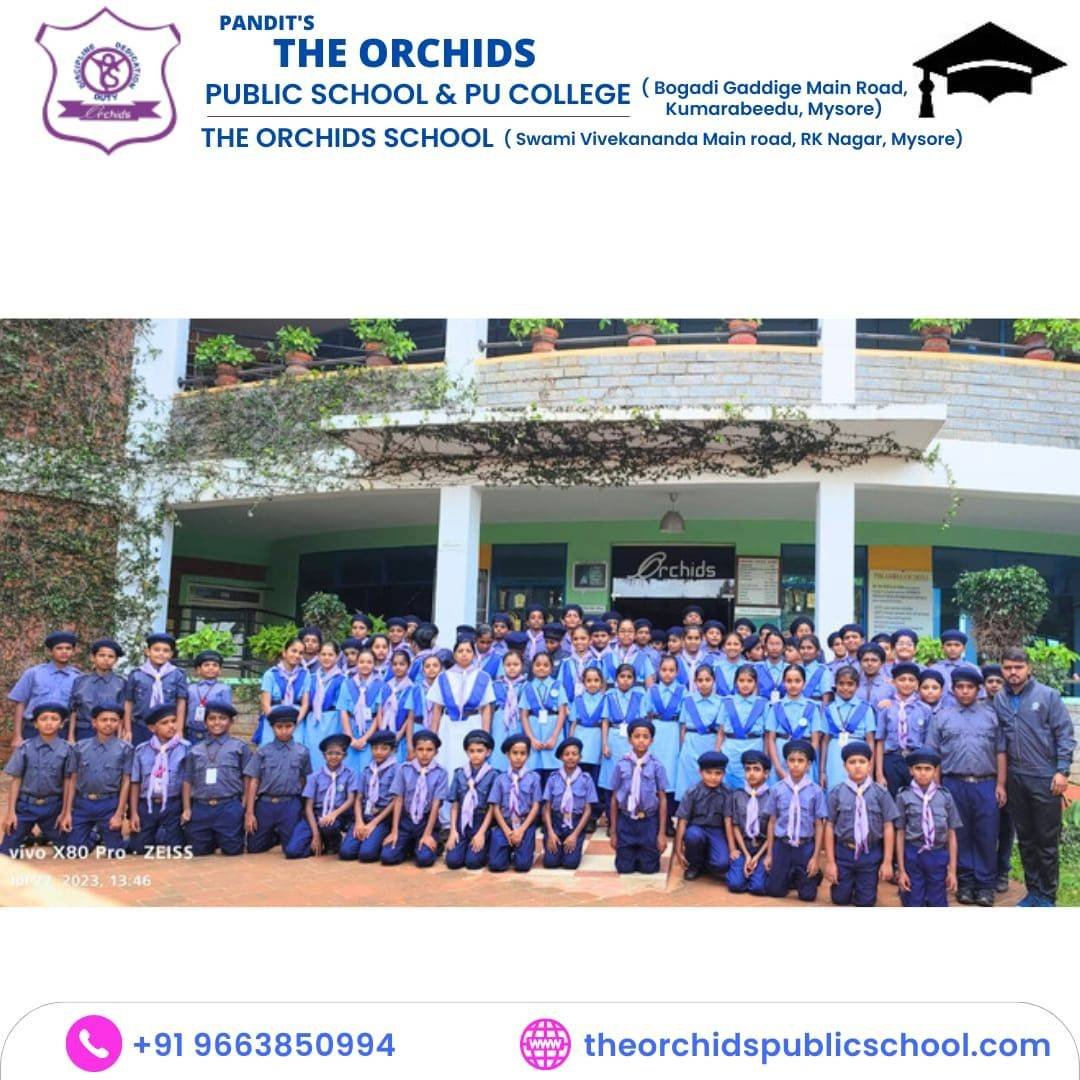 2f5bb53c-c2e1-4f8d-a4ff-71c02e46bbfd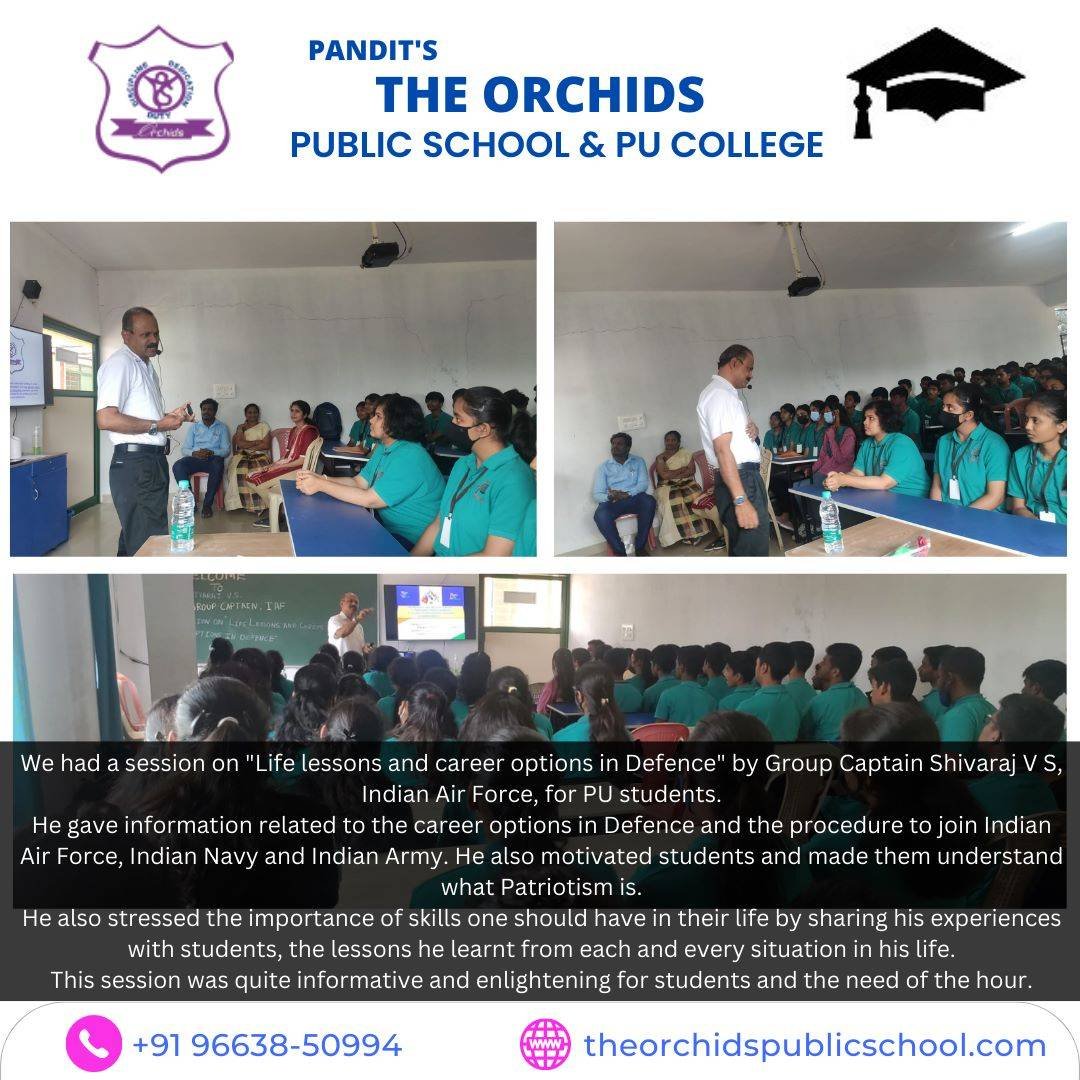 116354cc-250f-453b-ac95-dc8939cbcf51
116354cc-250f-453b-ac95-dc8939cbcf51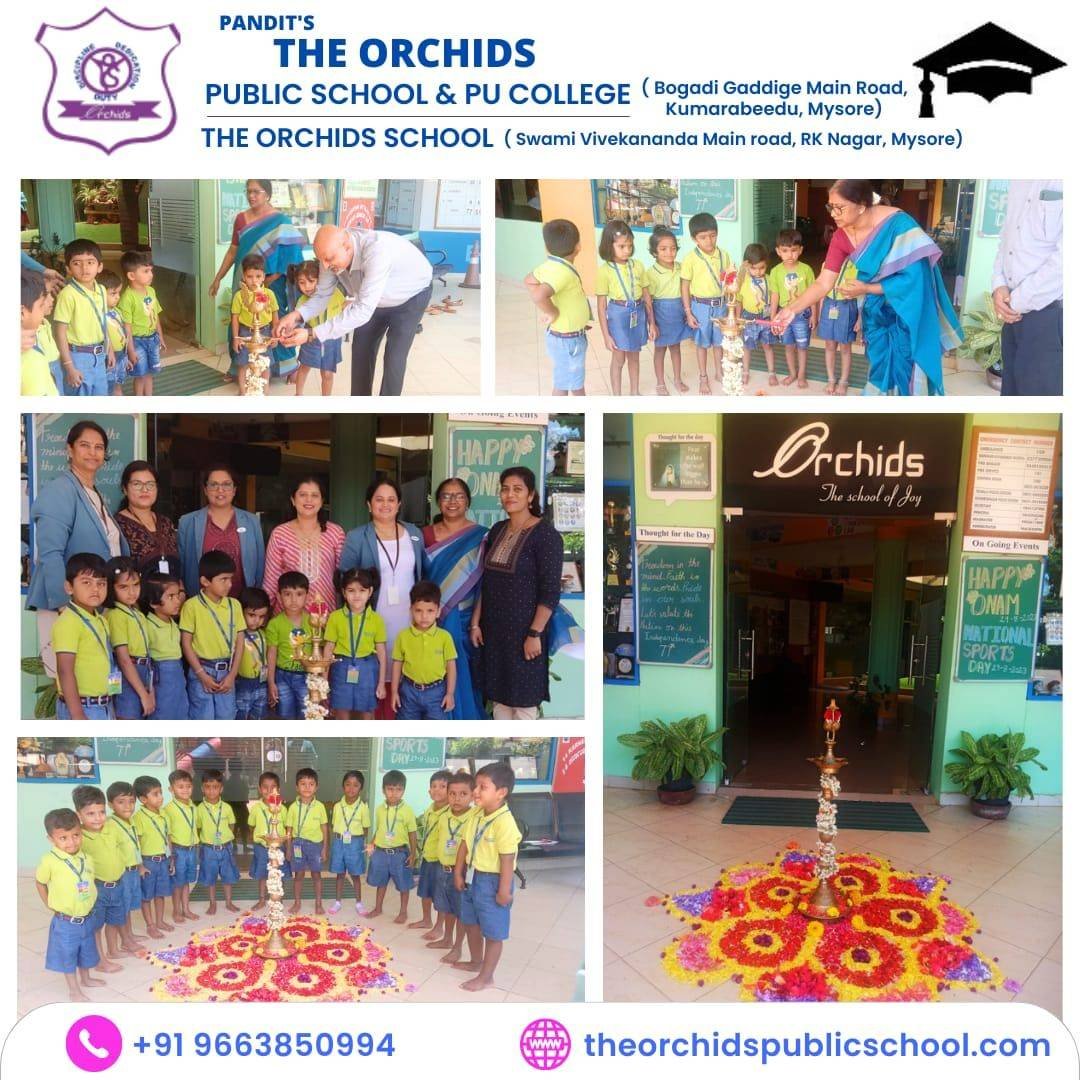 116354cc-250f-453b-ac95-dc8939cbcf51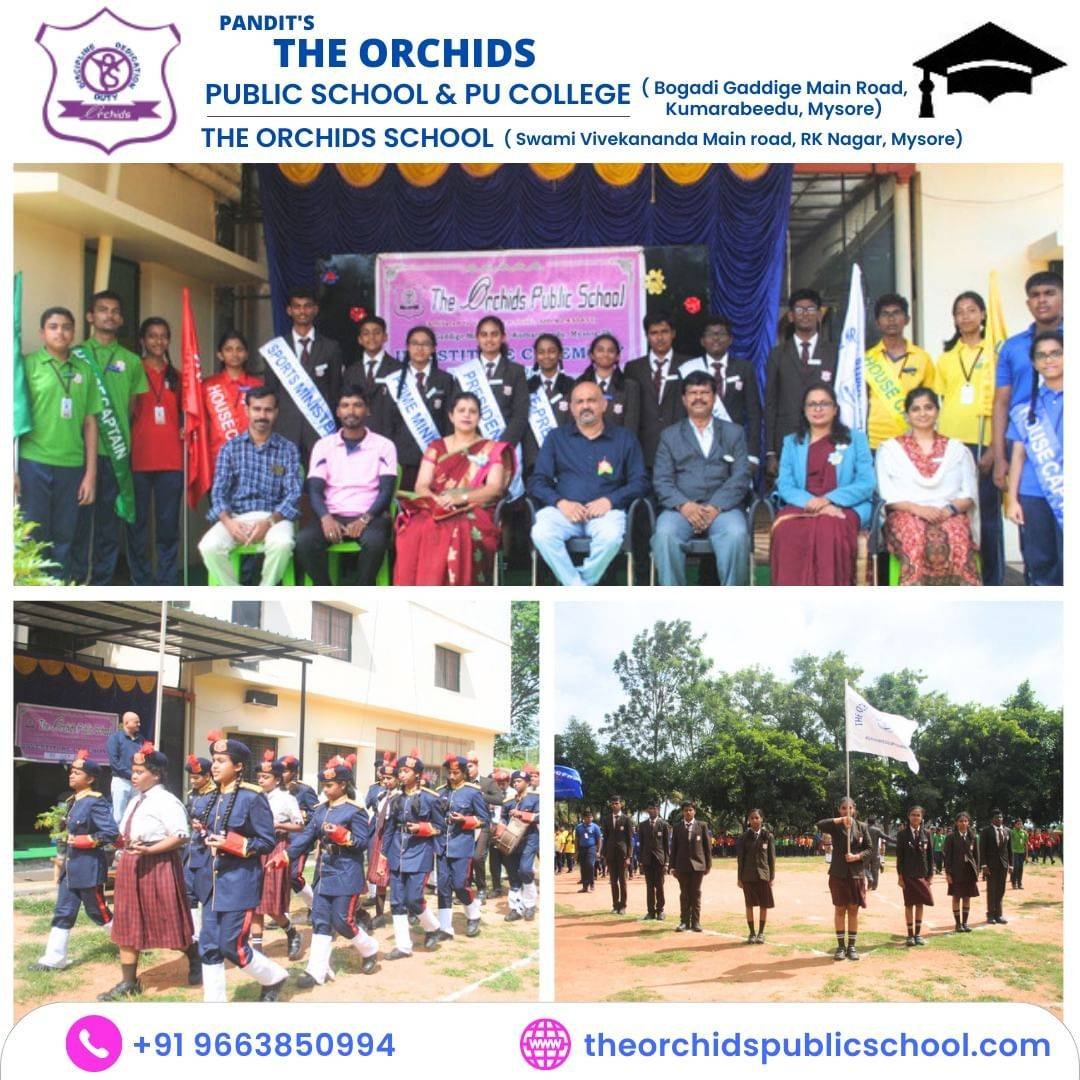 116354cc-250f-453b-ac95-dc8939cbcf51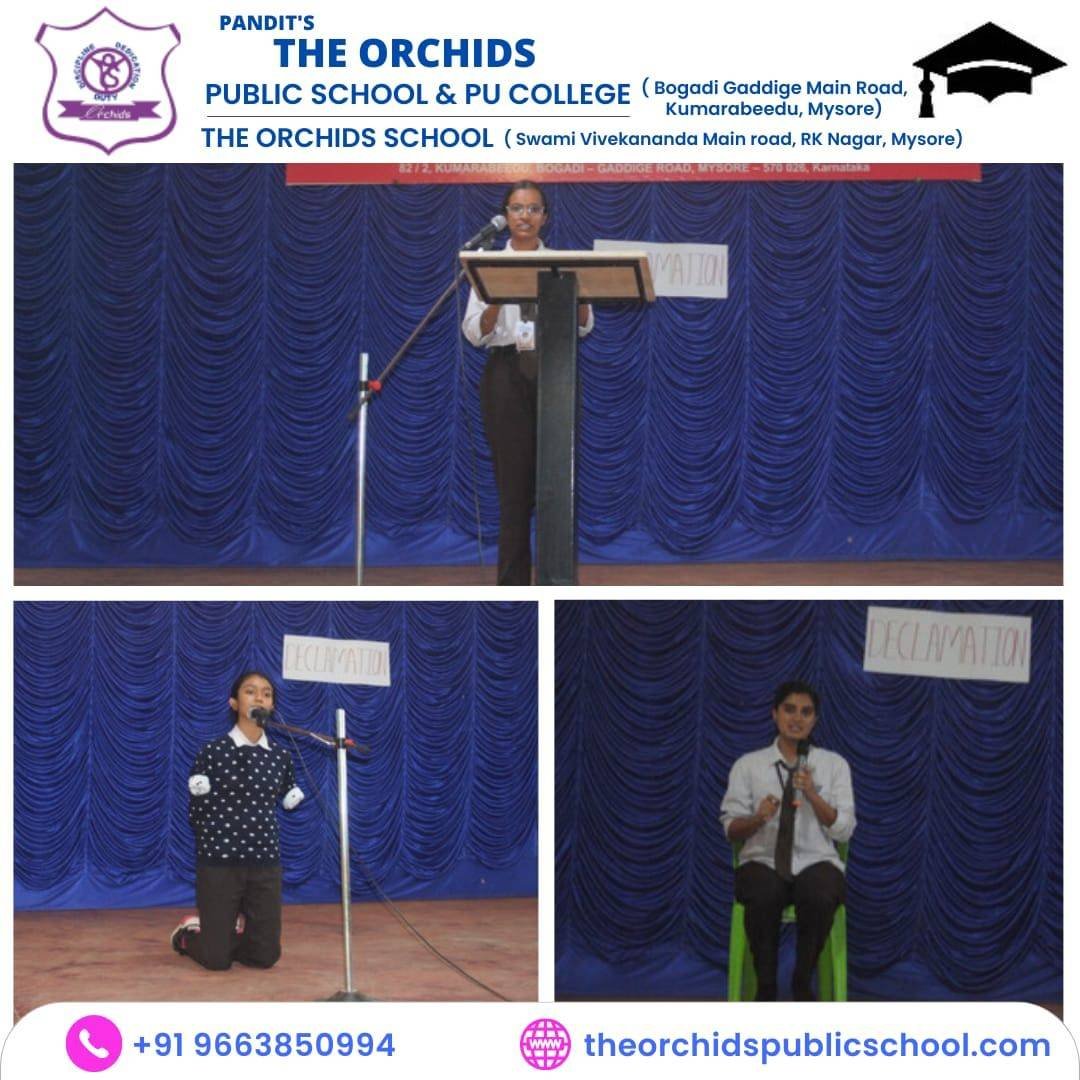 116354cc-250f-453b-ac95-dc8939cbcf51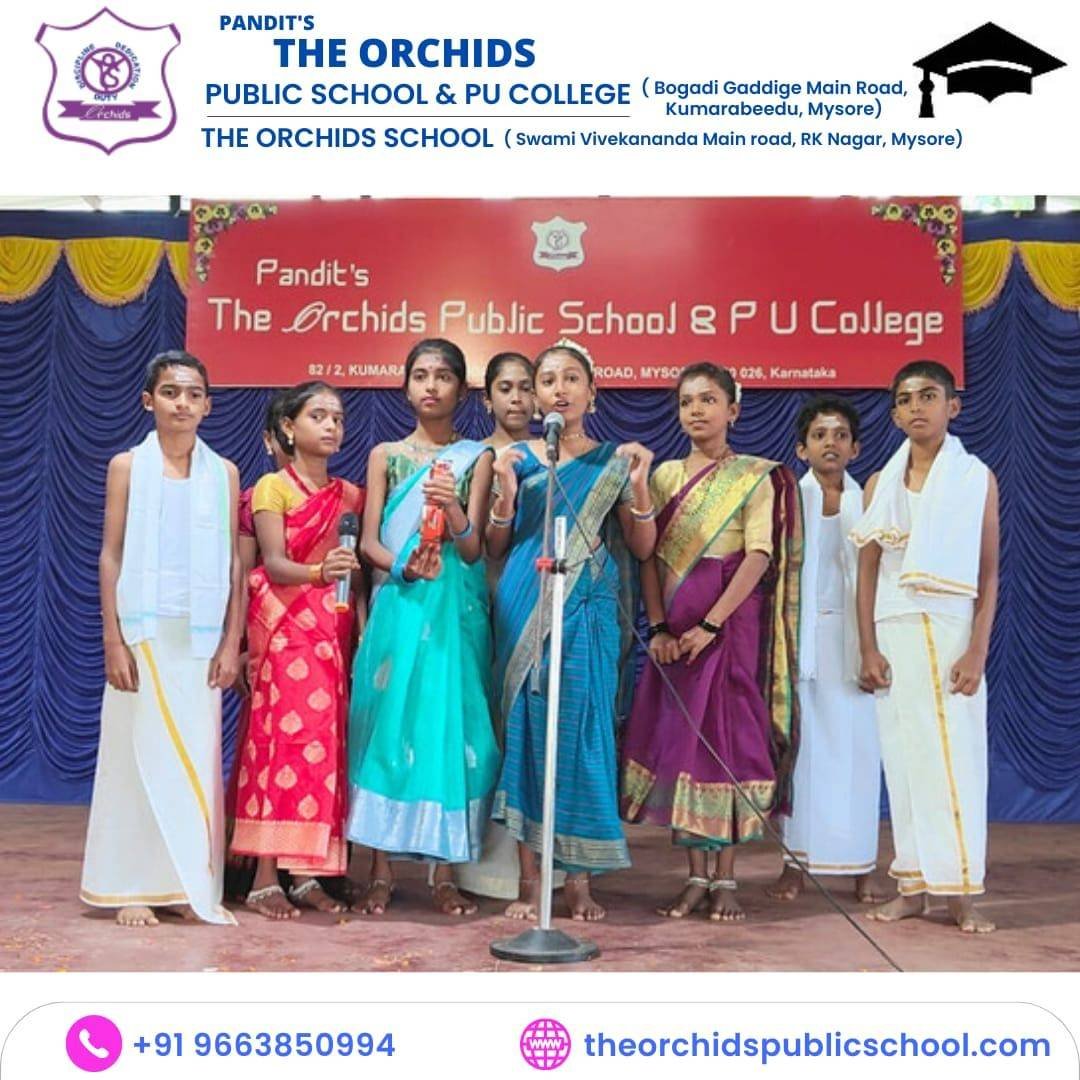 116354cc-250f-453b-ac95-dc8939cbcf51
116354cc-250f-453b-ac95-dc8939cbcf51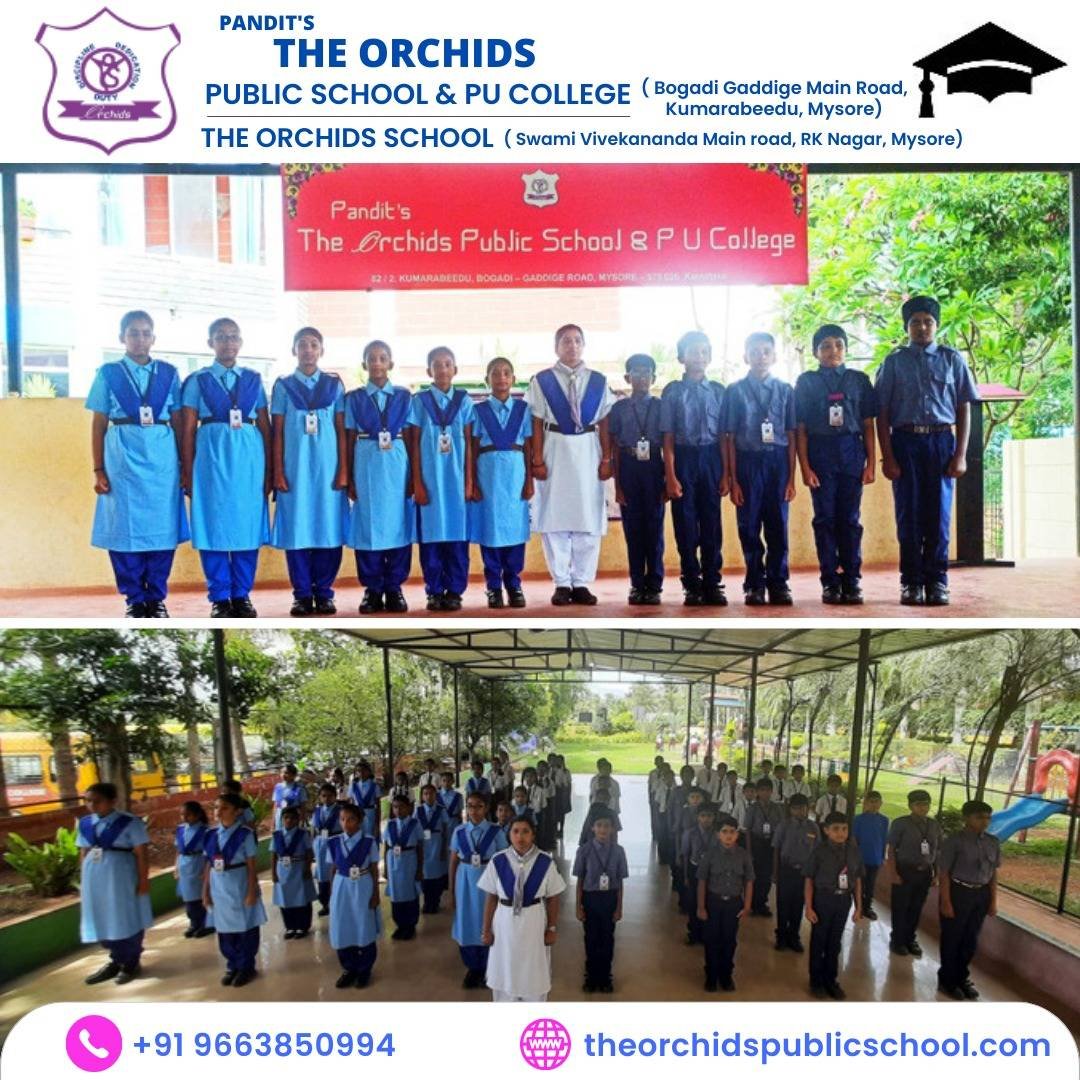 116354cc-250f-453b-ac95-dc8939cbcf51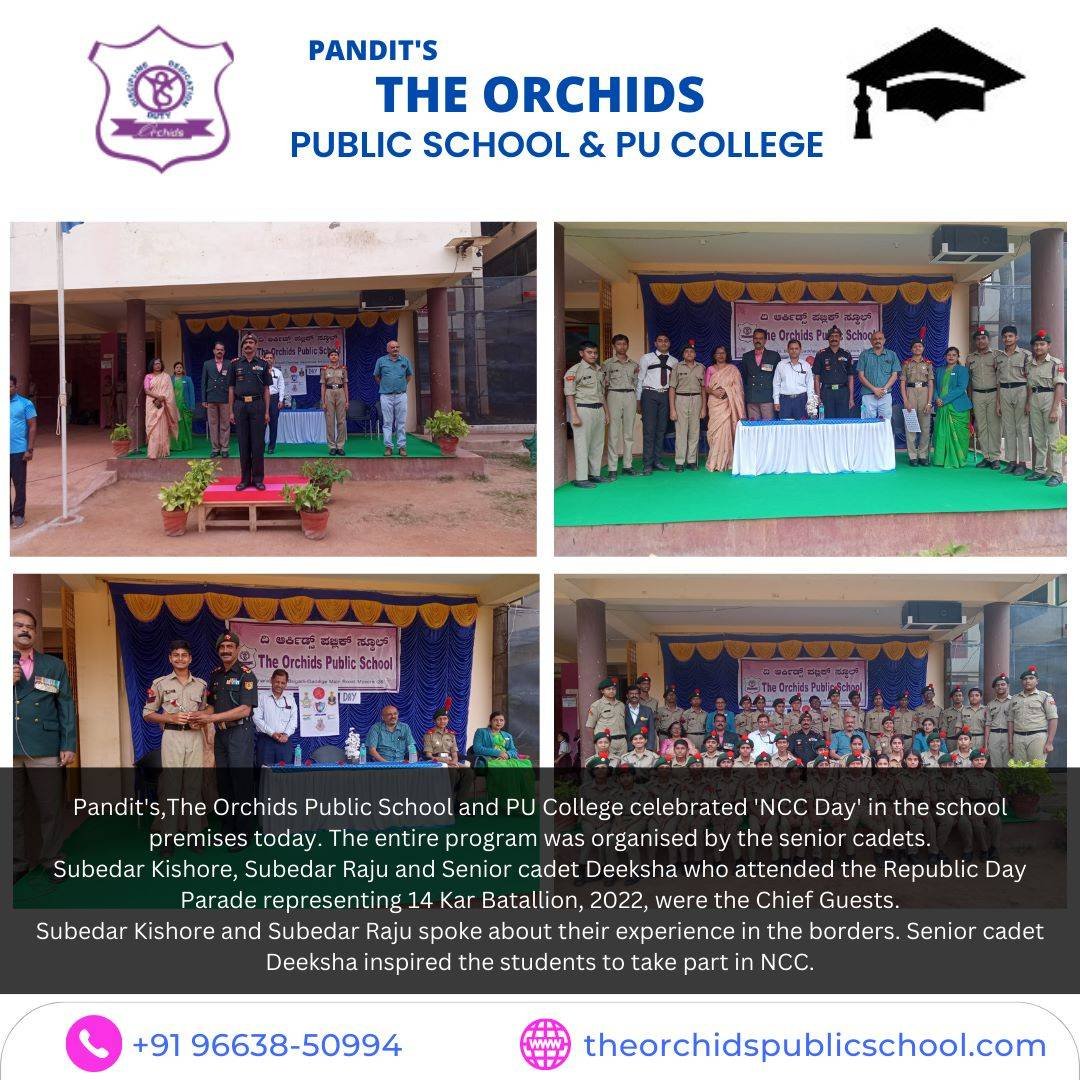 116354cc-250f-453b-ac95-dc8939cbcf51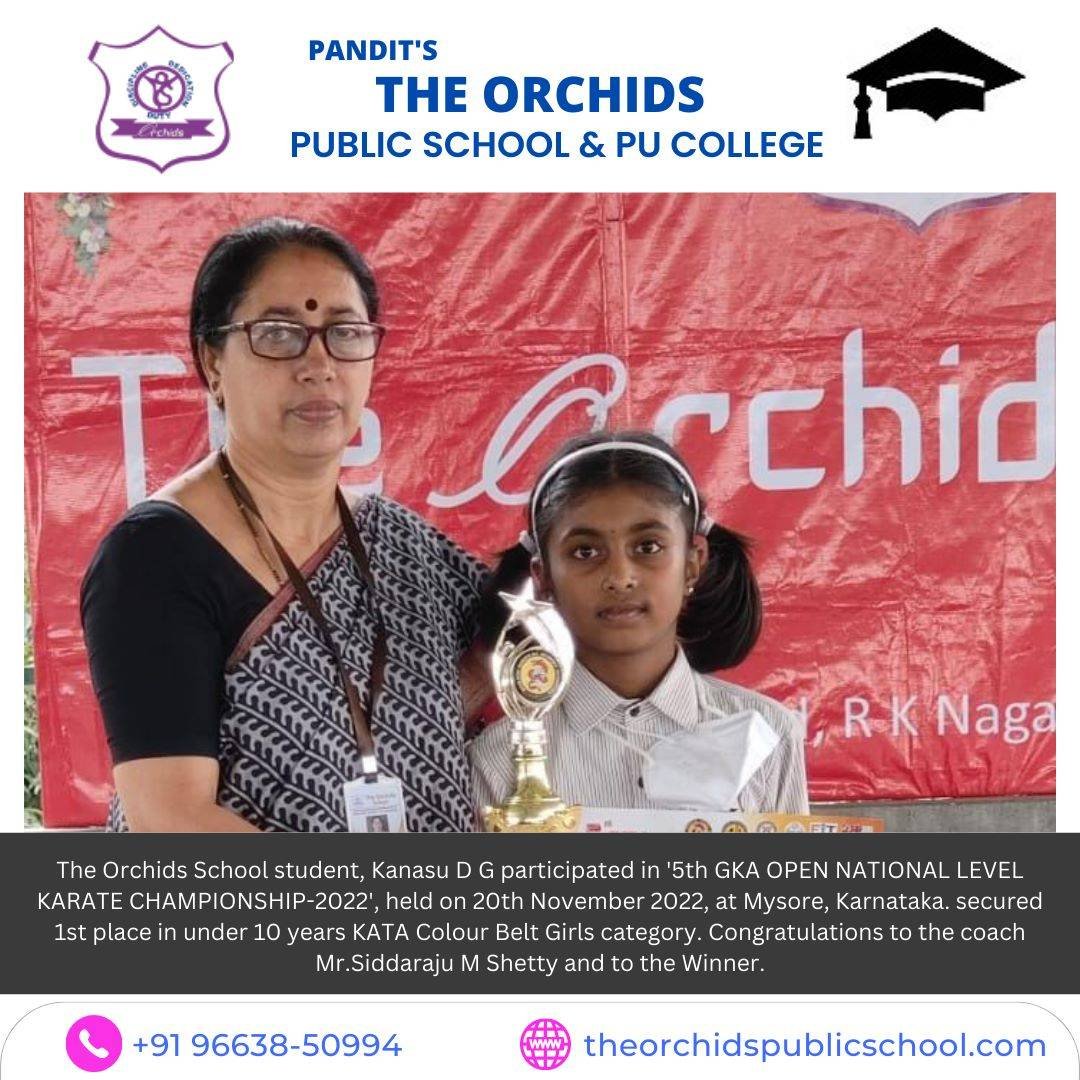 116354cc-250f-453b-ac95-dc8939cbcf51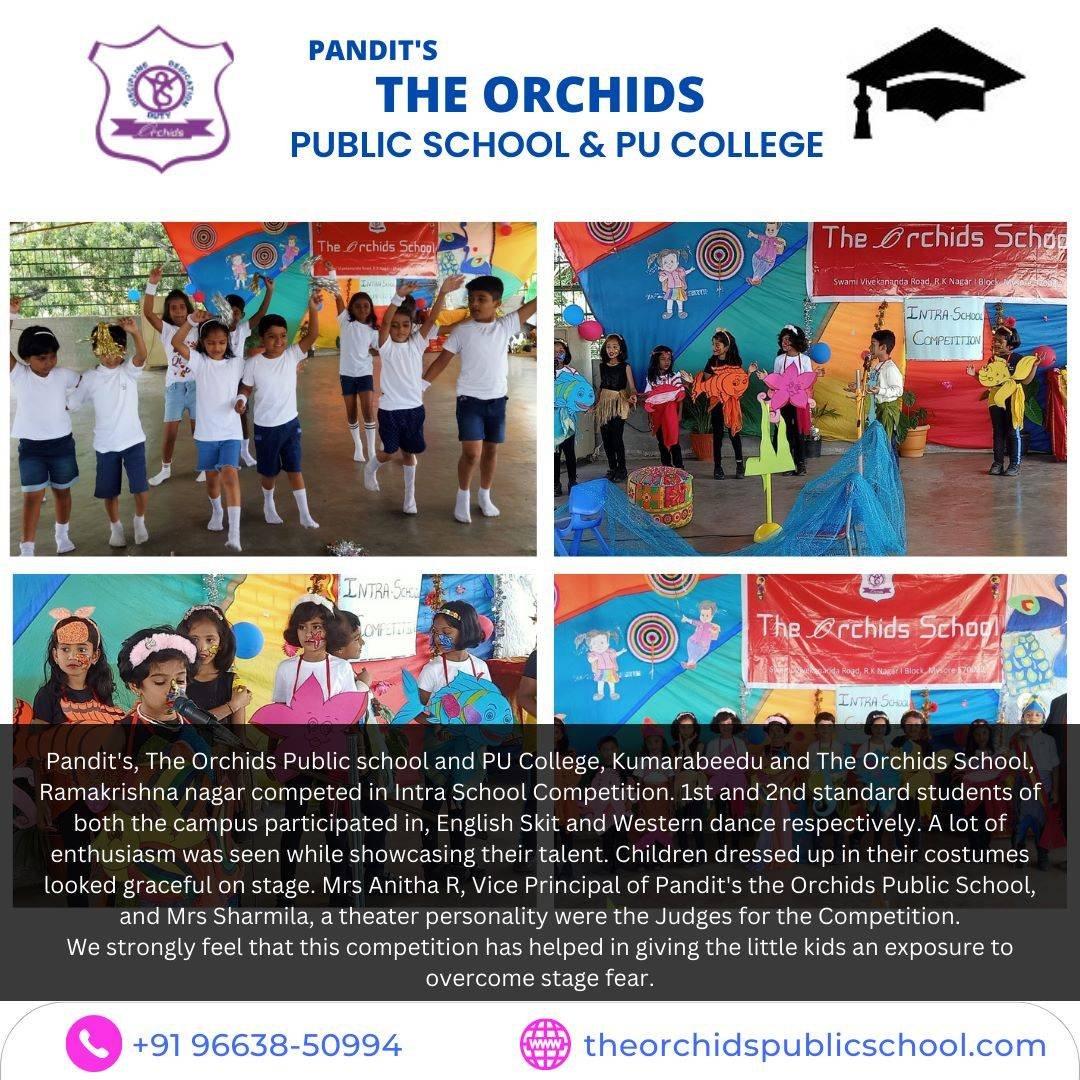 116354cc-250f-453b-ac95-dc8939cbcf51
116354cc-250f-453b-ac95-dc8939cbcf51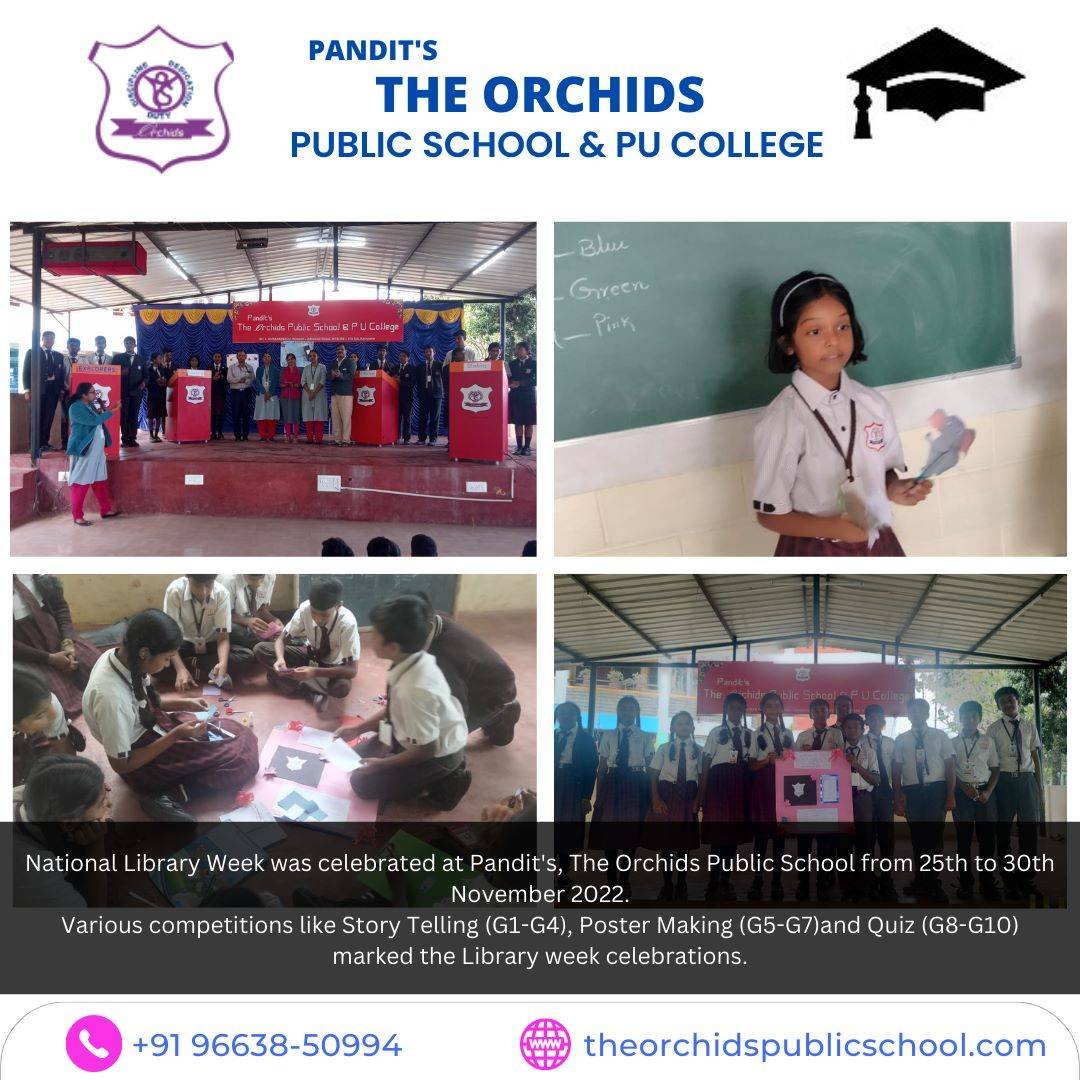 116354cc-250f-453b-ac95-dc8939cbcf51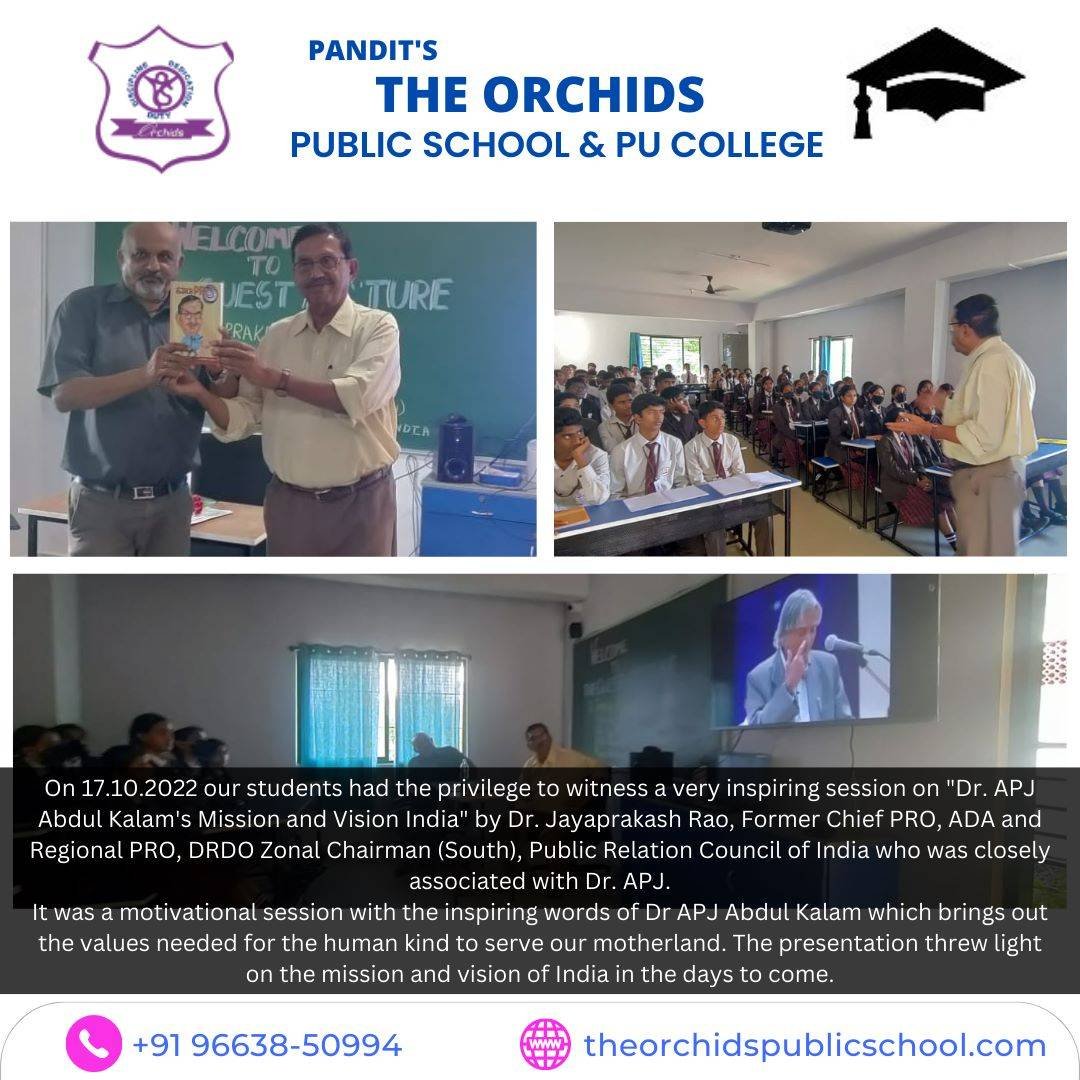 116354cc-250f-453b-ac95-dc8939cbcf51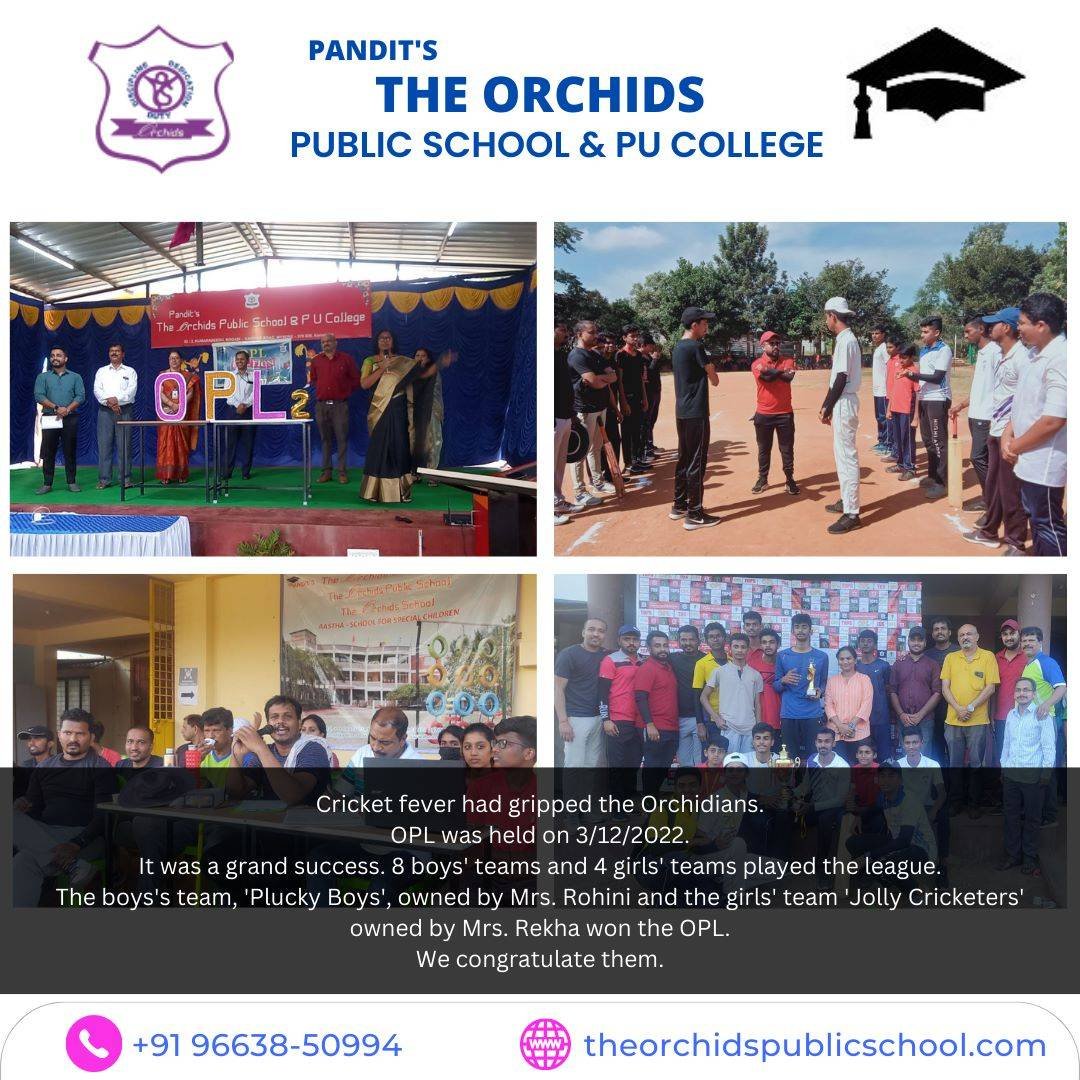 116354cc-250f-453b-ac95-dc8939cbcf51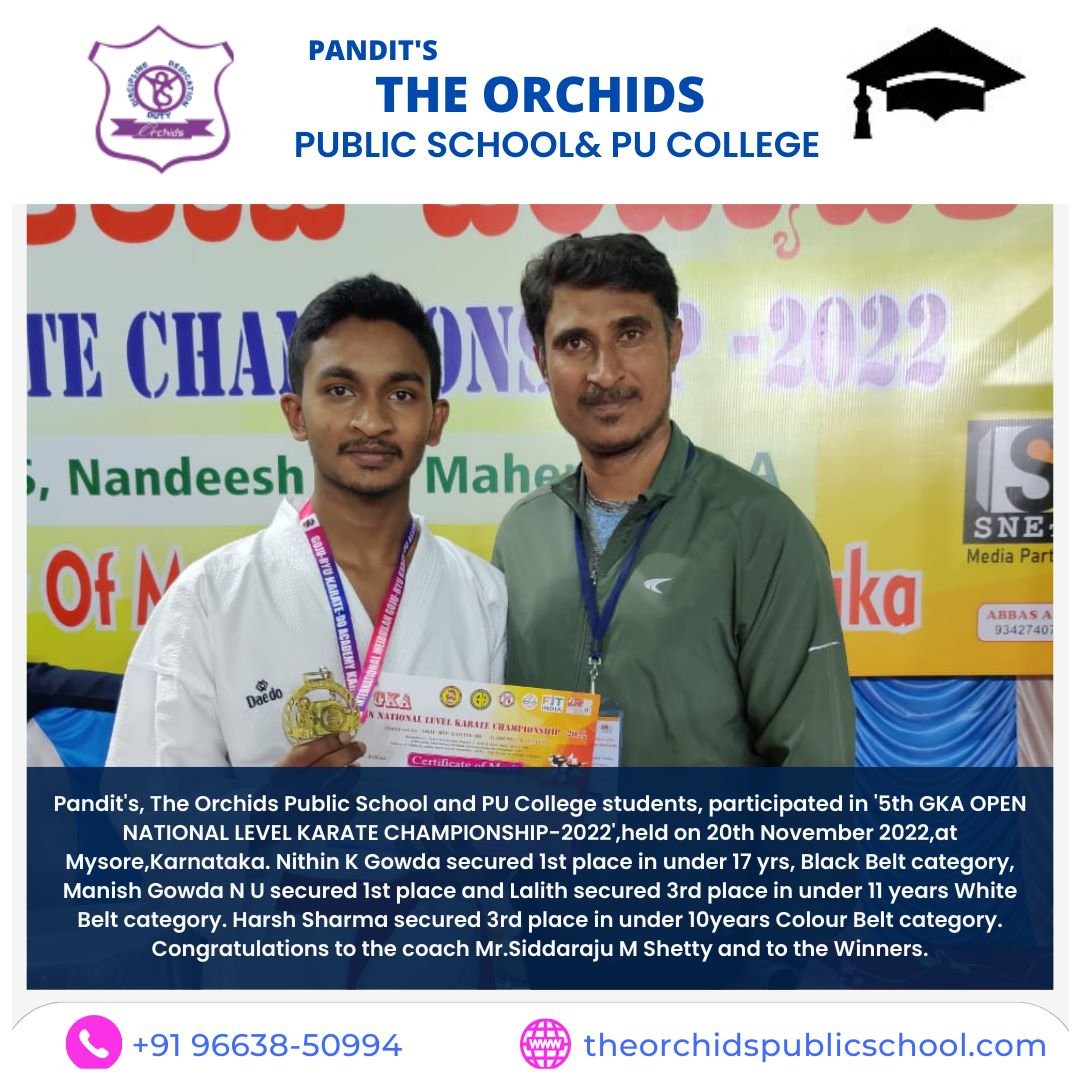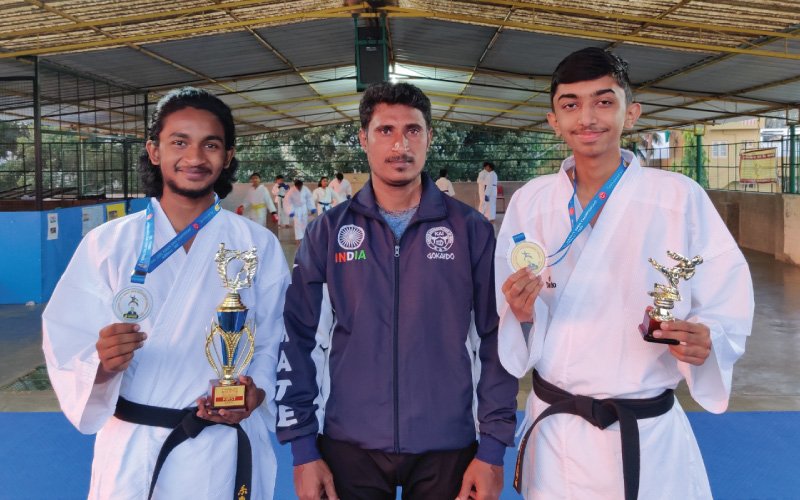 Pandit's, The Orchids Public School and PU College students, participated in '5th GKA OPEN NATIONAL LEVEL KARATE CHAMPIONSHIP-2022',held on 20th November 2022,at Mysore,Karnataka. Nithin K Gowda secured 1st place in under 17 yrs, Black Belt category.
Pandit's The Orchids PU College students, Participated in 'INTERNATIONAL MEIBUKAN GOJU-RYU KARATE DO INDIA MEIDO CUP 2022',held on 15th and 16th October 2022 at Coimbatore,Tamilnadu. Nithin k Gowda secured 1st place in 16 yrs, Black Belt category Kata and 2nd place in 55 kg Black Belt Kumite.
Jeevan.M Secured 3rd place in 16 yrs black belt category kata. congratulations Nithin and Jeevan.
Winners at National level Karate Championship
In the 3rd National level Karate championship held at Hubballi,under the guidance of Sansui Siddaraju M Shetty, Nithin K Gowda, student of Pandit's The Orchids PU College has secured 1st place in 16-18 years boys kumite and 2nd place in 16-18 years boys kata pool-A. Jeevan M of the same college stood in 3rd place in 16-18 years boys kumite and 1st place in 16-18 years boys kata pool-B.
Winners at District level Karate Championship
Nithin K.Gowda won 2nd Place and Jeevan won 3rd place in, District level Karate tournament, congratulations to you both
Winner at District level Karate Championship
Pandit's The Orchids PU College student, Jeevan won 2nd place in,District level Dasara Karate Championship 2022. congratulations to you.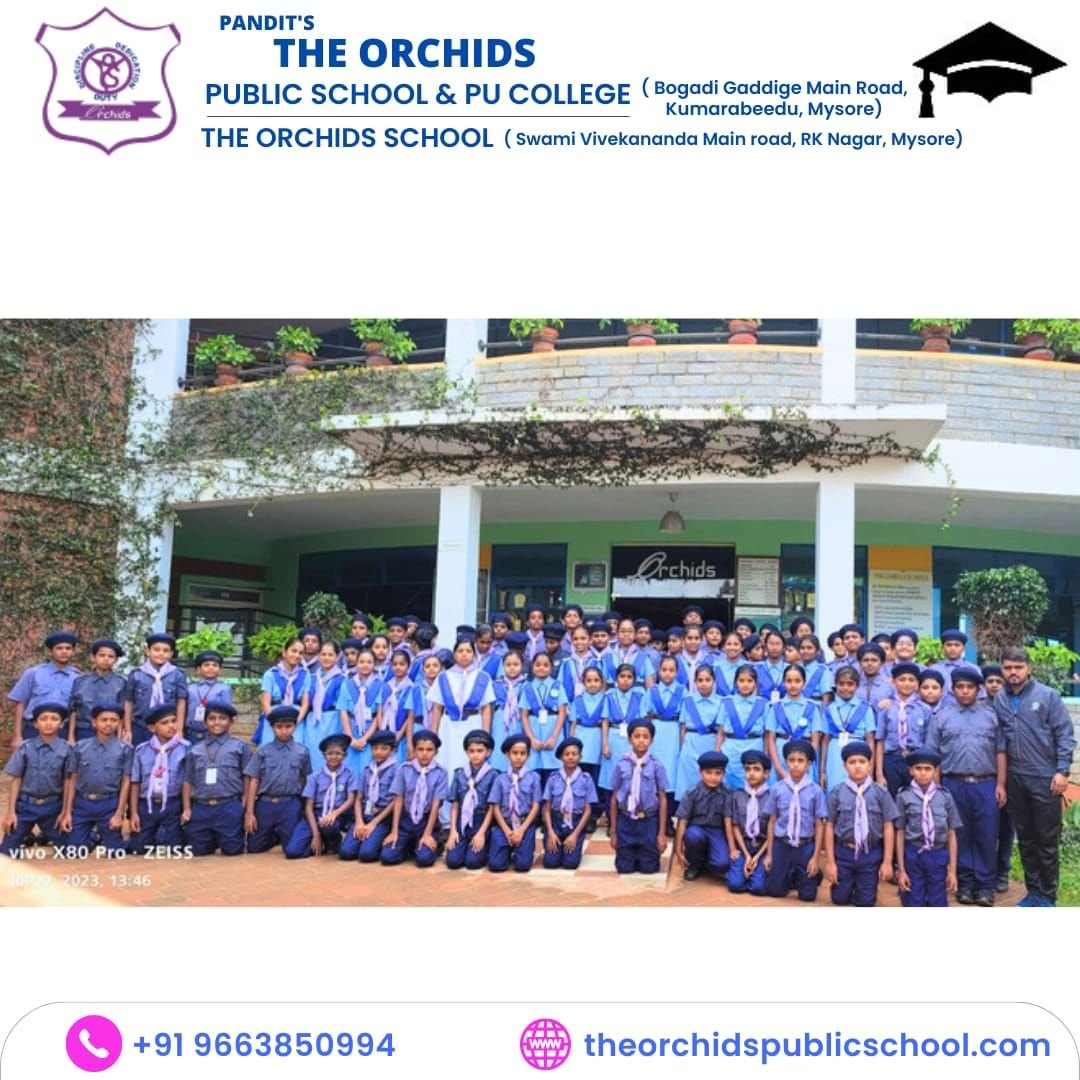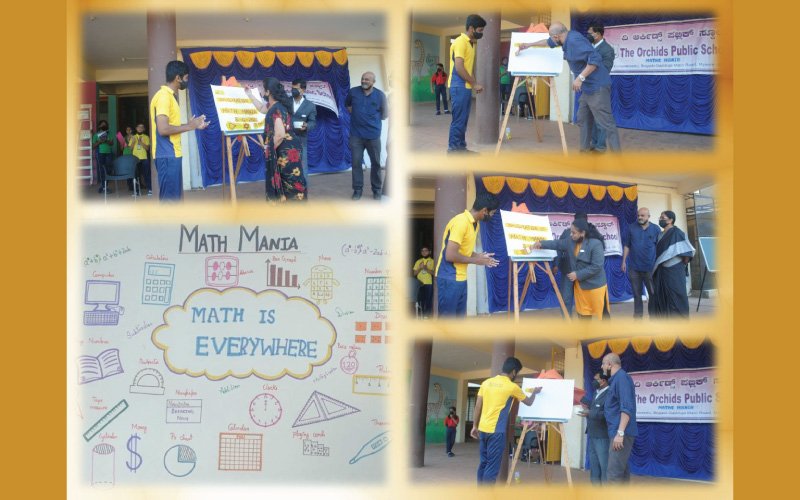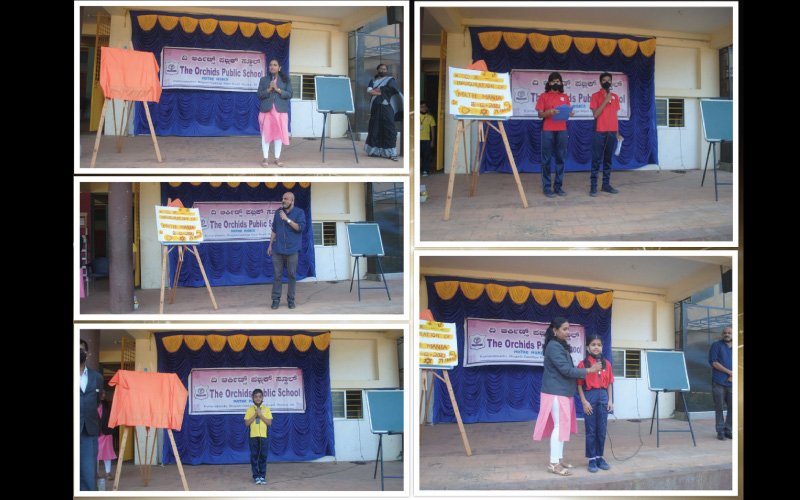 MATH MANIA!!!!
Mathematics is not only numbers, equations or computations…It's all about understanding..
Learning using numbers in the right way will help students to think critically and creatively…The Orchids Public School is celebrating this December as 'MATH MANIA' …The Whole month will be filled with curiosity as students are going to come across a number of exciting Puzzles, Quizzes Problems and tricks to solve the most challenging problems.
During this celebrations students will also get the information about our great Indian Mathematicians and their contributions to the field of Mathematics.
 Sincere congratulations to Abhigyan Gowda on his hard earned 'Gold Medal'
Mysore District Athletics Association had organized 'Mysore District Track and Field Athletic Meet-2021 at Chamundi Vihar Stadium on 20th & 21st of November 2021.
Abhigyan Gowda studying at The Orchids Public School in 8th Standard has bagged the Gold Medal in the Boys Under 14 High Jump. The school is extremely proud of this budding athlete and wishes him for his future events.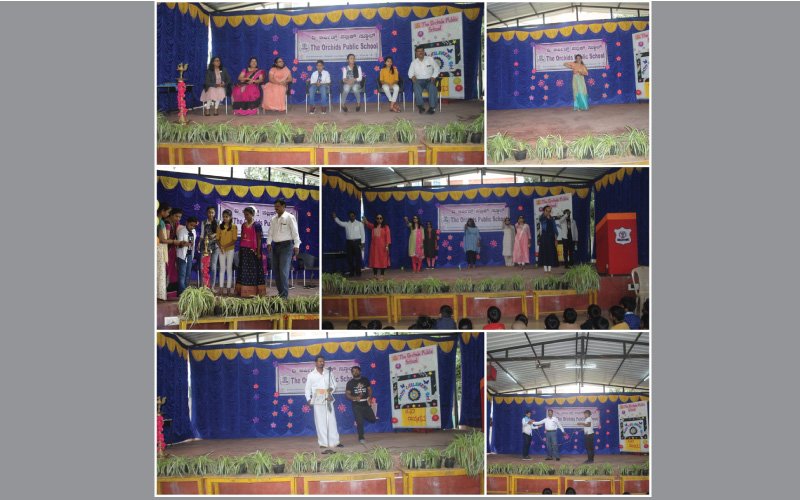 Entertaining the children is a way to relive the childhood.
The teachers of The Orchids Public School and The Orchids School celebrated Children's Day today.
The Head Girl and the head boy of both Primary and Higher Primary were the Chief Guests of today's fun filled program.
The teachers amazed the children by their performances.
The soothing giggles and hearty laughter of the children filled life into the auditorium 'Hasiru Siri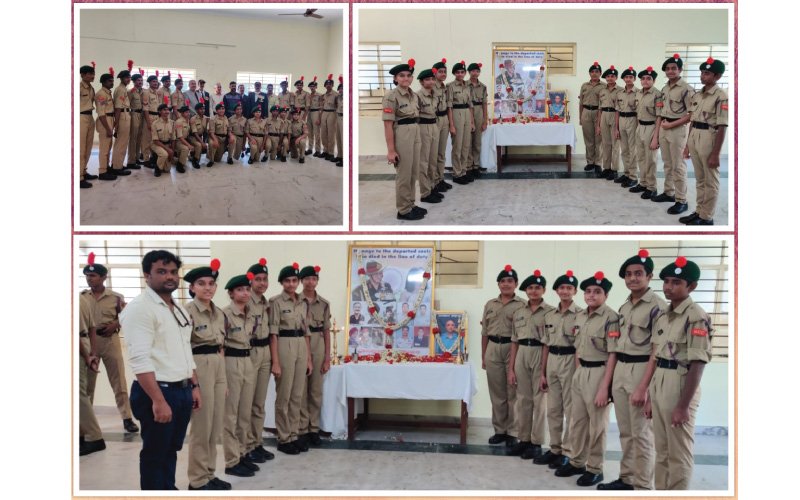 Homage to the departed souls who contributed immensely to our nation.
NCC students from The Orchids Public School attended the Condolence meeting, organized by a team of Ex-Servicemen in the premises of 'Squdron Leader AB Devayya Bhawan'.
The meeting was to pay tribute and homage to Late Chief of Defence Staff, General Bipin Rawat PVSM, UYSM, AVSM,YSM, SM, VSM, ADC, Mrs Madhulika Rawat and all the other Army & Air Force Officers, Warrant Officers and Non Commissioned Officers of Indian Army who lost their lives in an air crash while flying in Indian Air Force helicopter on 08th Dec 2021.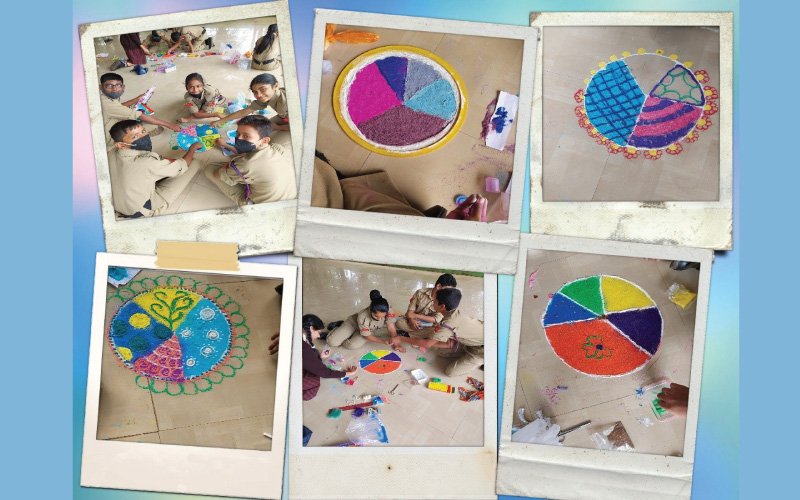 Meaningful Learning
Pie chart is a widely used visual representation of the data.
Class 8'A' students made use of rangoli and represented the data colourfully.


All rights reserved © 2022 Pandit's The Orchids Public School & PU College | Designed by Chanakya Solutions