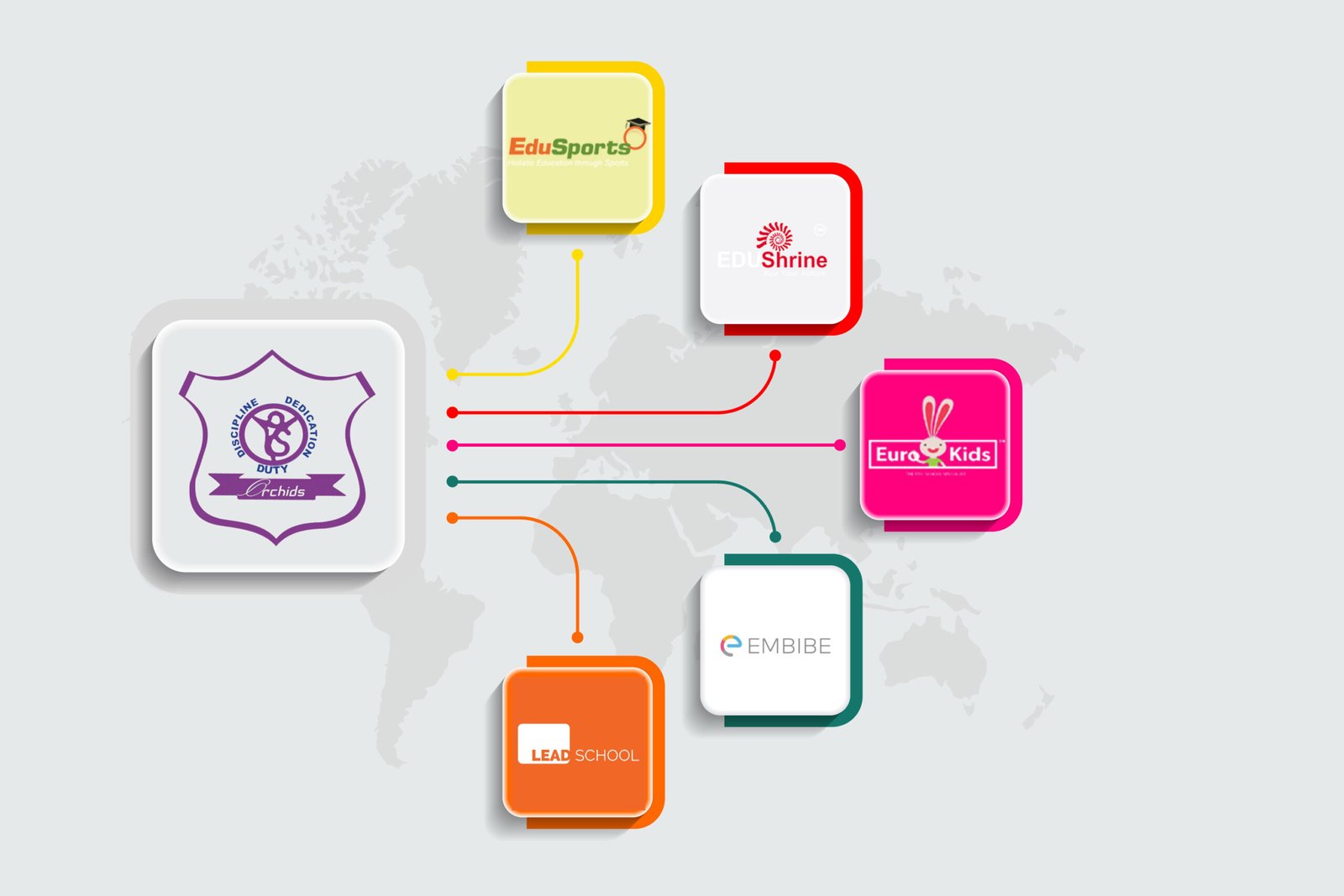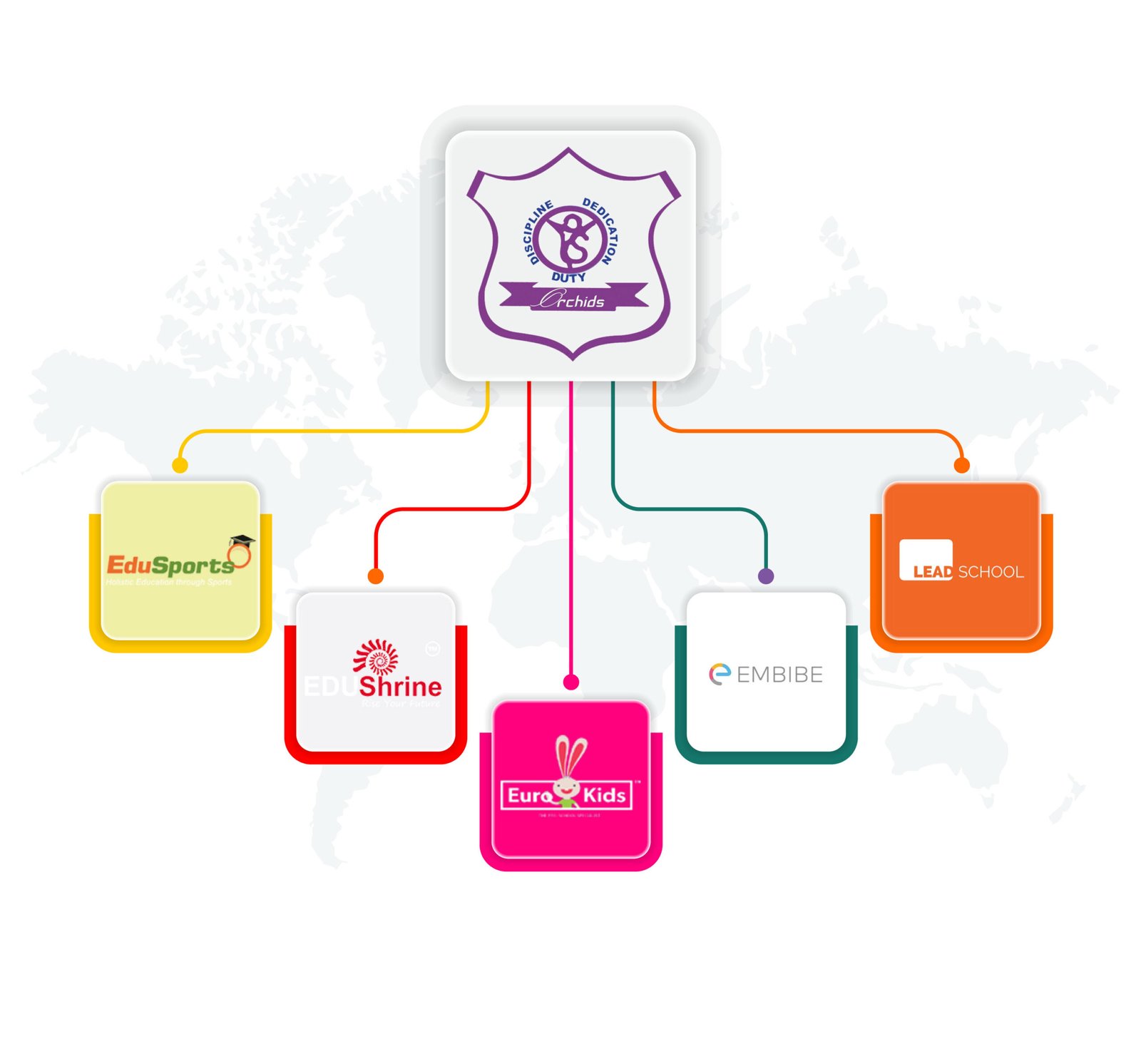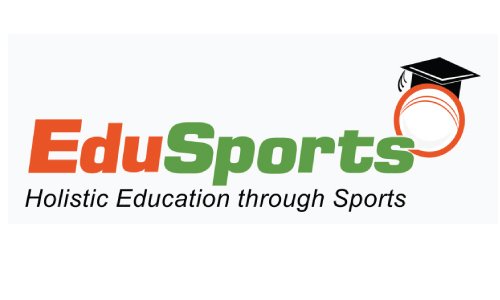 EduSports works with schools to implement a best-in-class Physical Education & Sports programme. The programme is designed to offer the same rigor in sports and physical education as in academics. This ensures the children learn holistically through physical activity and sports in addition to helping children improve their health and fitness levels dramatically. The EduSports programme is implemented through AXIZ.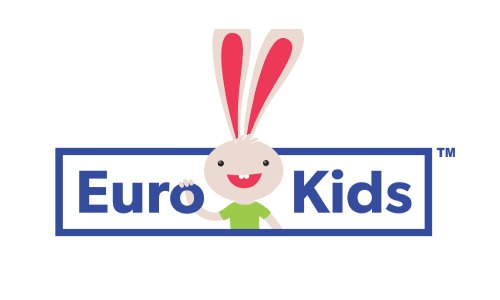 A Pre-School is your child's first experience away from you. To ensure, that this transition from home to school is a smooth process, we have Buddy, your child's Fun Partner at EuroKids Pre-School. As your little bundle of joy takes the first step into a new world, he or she is not alone. Buddy is always there to help your child get comfortable in the nurturing environment of our Pre-School. This makes Buddy your child's best friend at EuroKids Pre-School.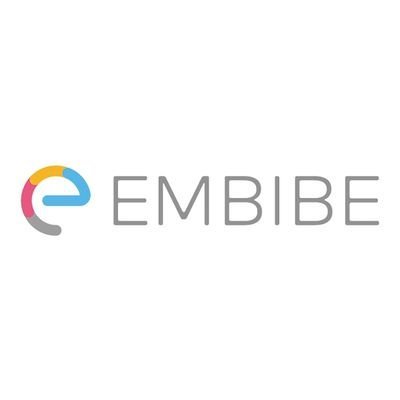 Embibe is software for PU students to practice for the entrance exams throughout the year. It helps in analyzing the ranks the students are at on the national level. It takes students through series of level-based tests using the easy or moderate or difficult levels of questionnaires. This method will ensure students grow confident in facing the entrance exams with each test attempt. There are more than 80000 inbuilt questions in the software which helps us to frame level-based entrance test papers on a weekly basis.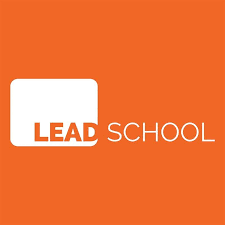 We are partnered with lead school, an integrated system that aims to revolutionize every child's learning experience using technology.

All rights reserved © 2022 Pandit's The Orchids Public School & PU College | Designed by Chanakya Solutions