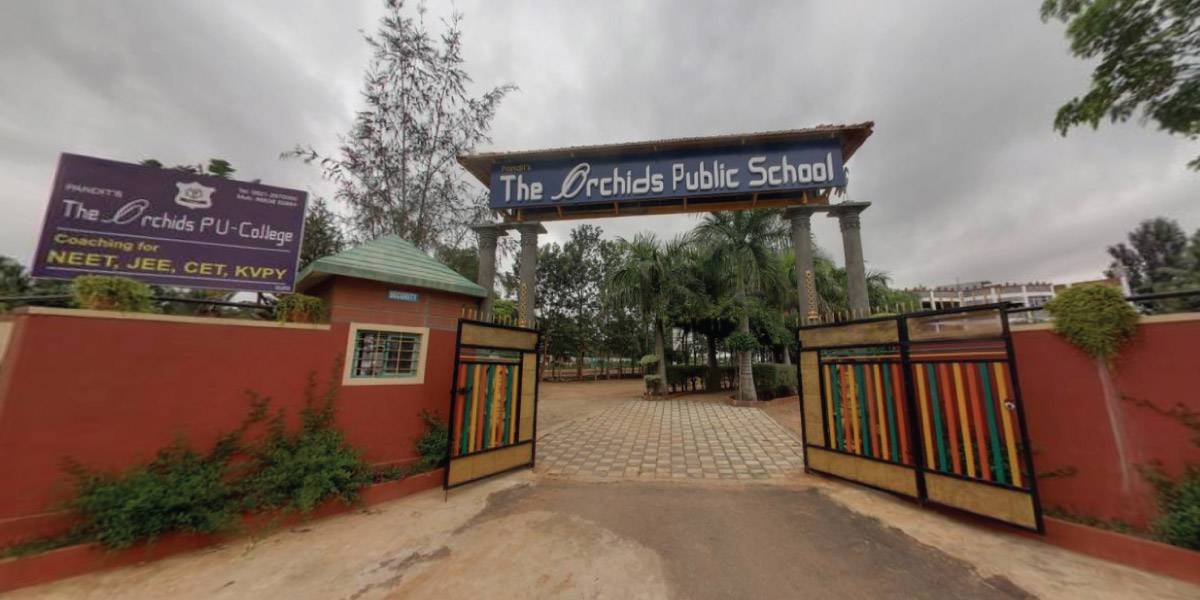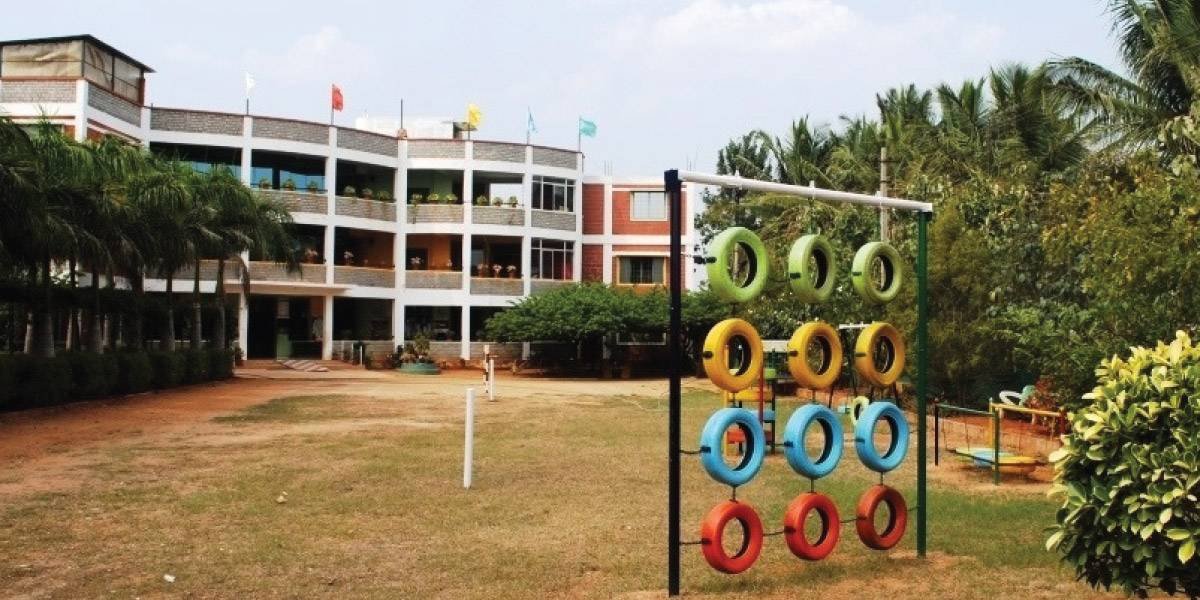 Slide 1
Pandit's
The Orchids Public School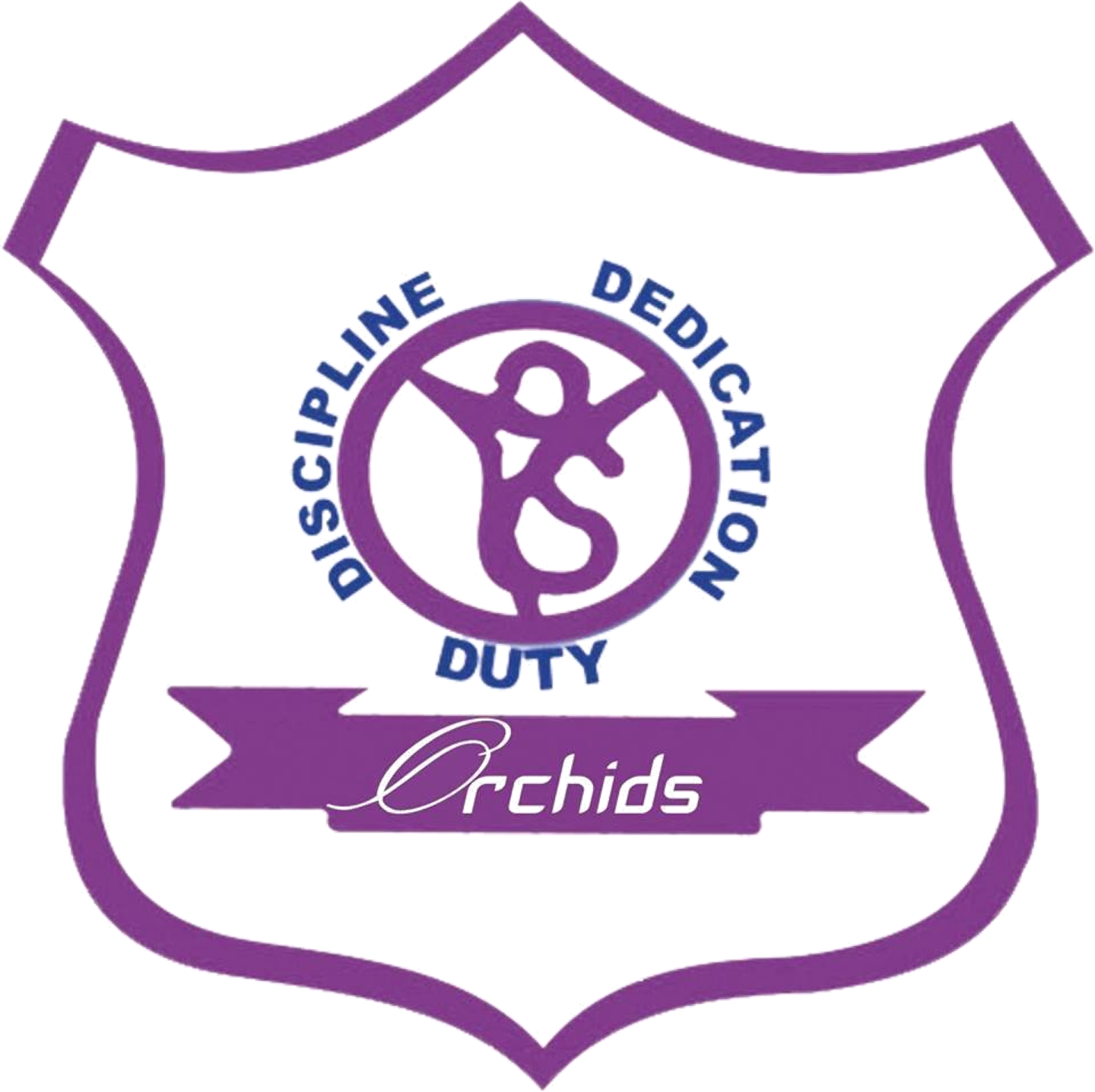 Education is the most important and meaningful gift we can give to our children. We want our students to explore all the opportunities that are available to them. We strive to ensure that the academic achievements of our students are the best they can ever be. We draw from the opportunities afforded by our beautiful location to enrich the education we provide whether it is in the classroom, on the sports field, on the stage, or whilst participating in an expo. We want our students to reach goals higher than they ever thought possible. We encourage them to have high expectations of themselves. 
TOPS is embarking upon an exciting period in its history as it expands. With the launch of the program, we will soon begin a sensitive but substantial refurbishment of the ancient methodology laced with modern and techno-driven education, providing wonderful new facilities. We are committed to continue the ethos which has become synonymous with Orchids and to ensure we instill a lifelong love of learning in each and every student.
Welcome to our family of students, staff, and parents who make our warm, caring, and happy school.
The benchmarks are set for what a student should know, understand or be able to do at each stage of their learning in each subject. These benchmarks are what our teachers assess to ensure that students are reaching the essential understanding and are working towards the standards.

Excellence in all sphere of life
To strive towards excellence in all spheres of Individual or Collective activity so that nation constantly rises to higher levels of Endeavour and Achievement.
To inspire, prepare and empower students to succeed in changing world
Developing young minds with active and creative minds, a sense of understanding and compassion for others, and the courage to act on their beliefs. We stress the total development of each child: spiritual, moral, intellectual, social, emotional, and physical, and prepare them to succeed in changing world.
To be a national leader in transforming lives through an innovative, rigorous, and compassionate approach to education
This means: We continually strive to strengthen and improve the positive impact we have on our students and community: transforming their lives, as well as our own, through our work.
We continually strive to innovate – finding new and more effective ways to educate and serve students. We sustain rigor in our work – holding high standards and expectations for both our students and for ourselves.
We approach our work with compassion – acknowledging the whole person, working with integrity and caring, accepting people where they are and moving them forward without sacrificing standards or expectations; bringing joy, honesty, and understanding to our work.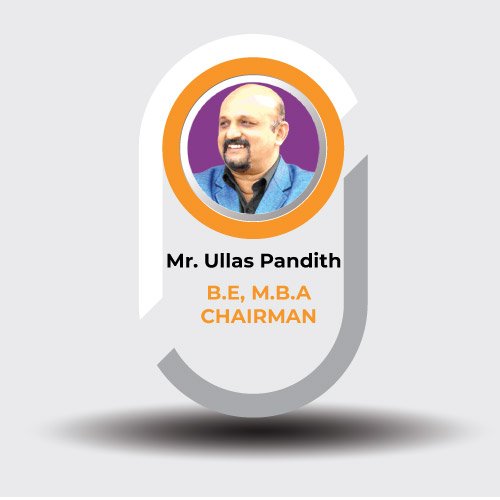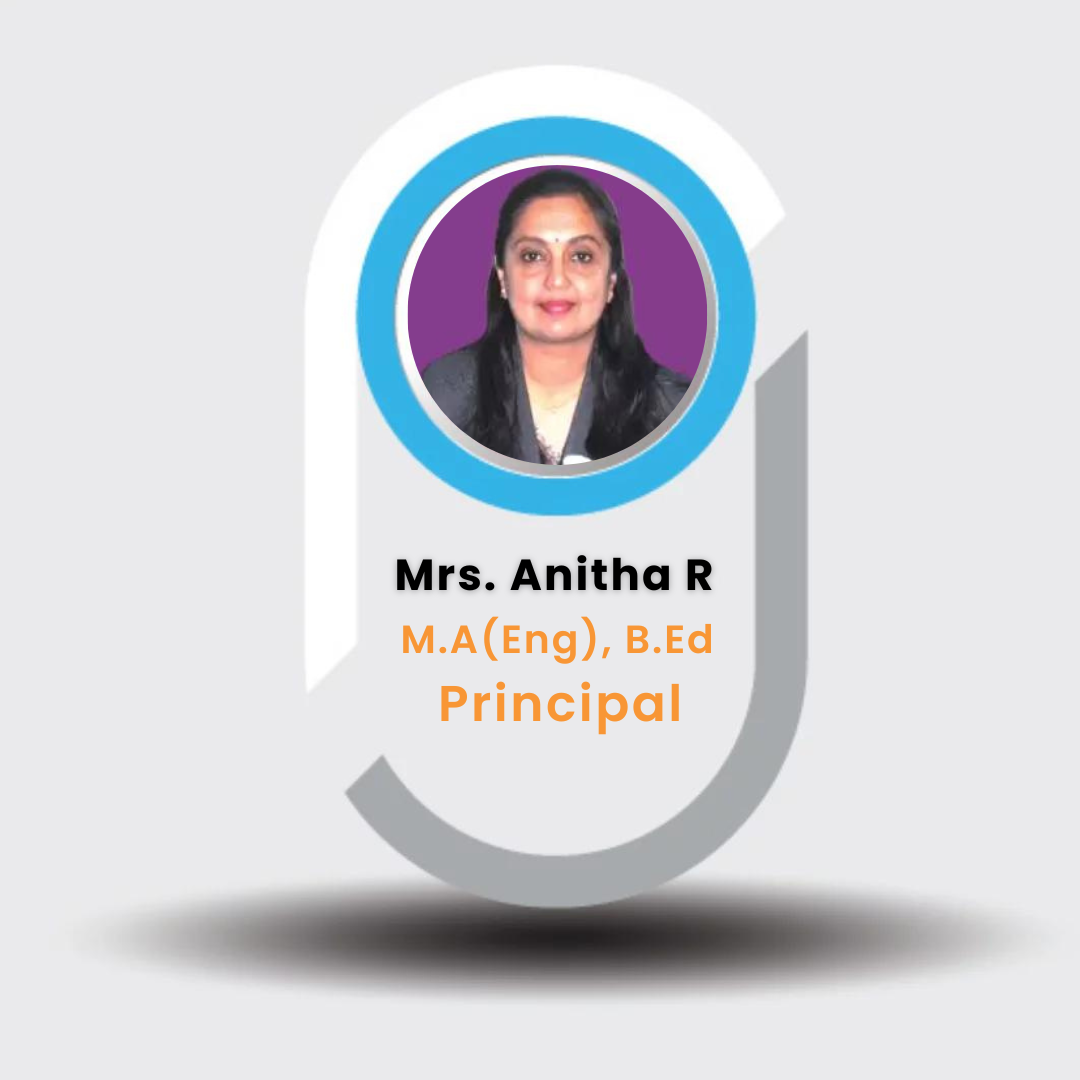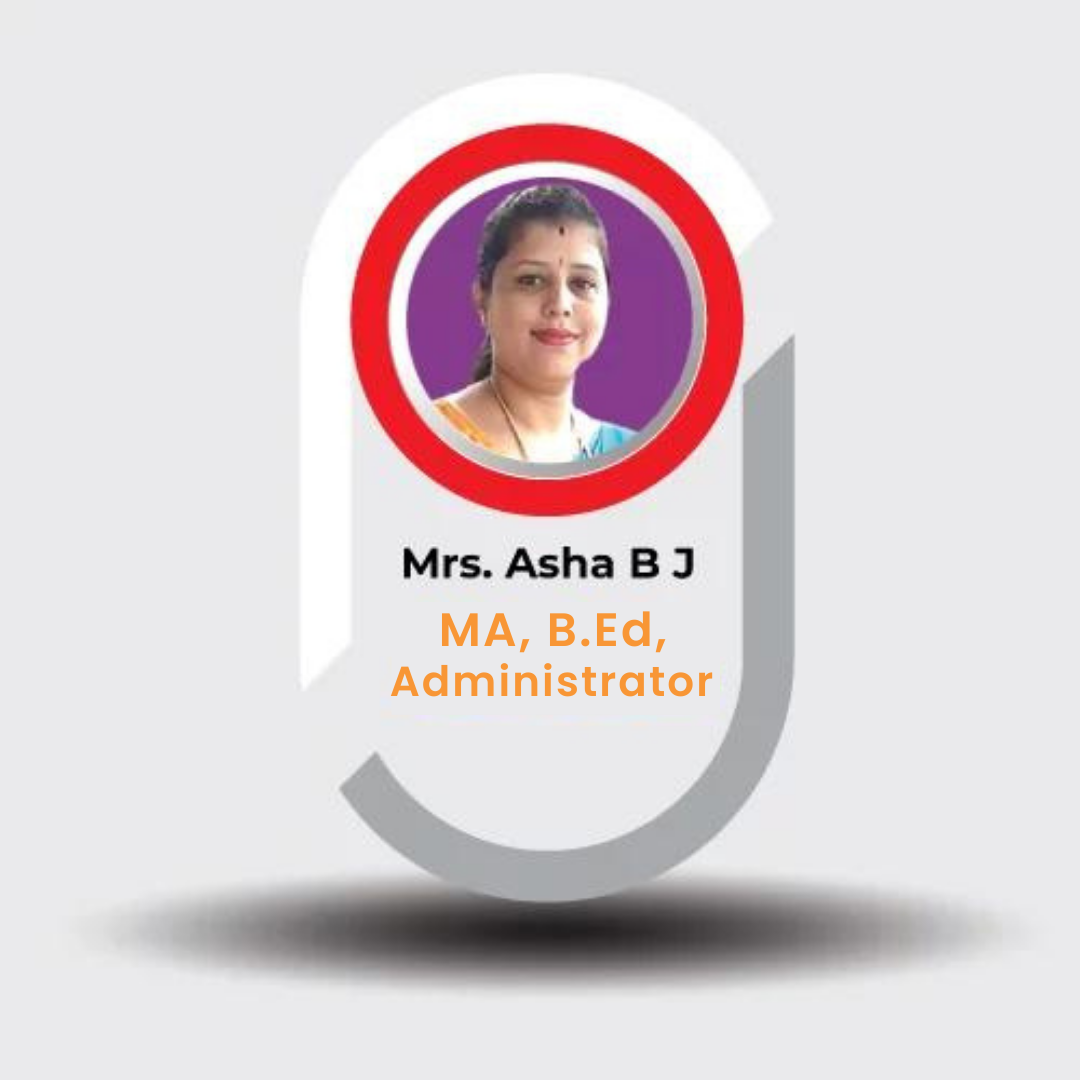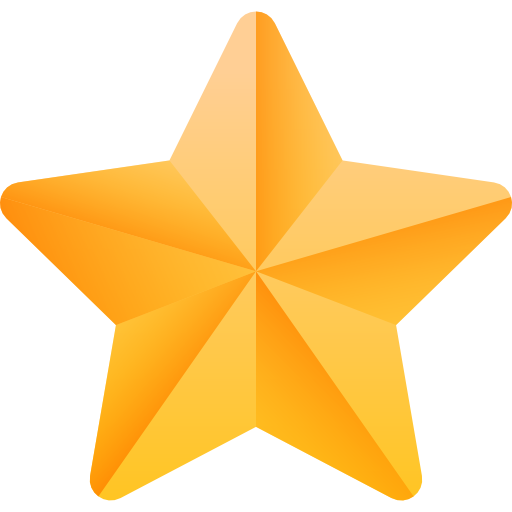 British Council – International School Awards 2019 – 22 for providing International Learning Activities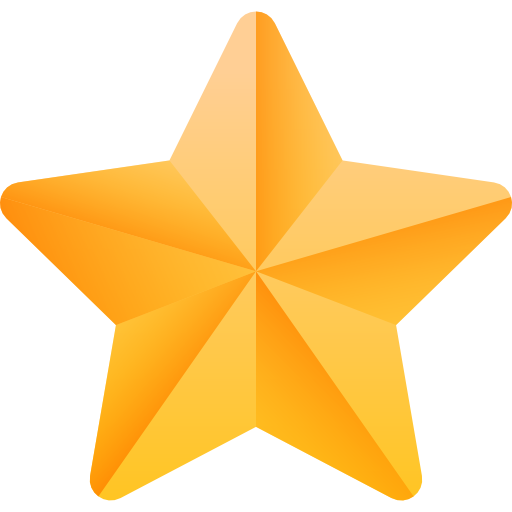 4th City Rank in Education World's India School Ranking 2018-19, 2019-20 & 2022-23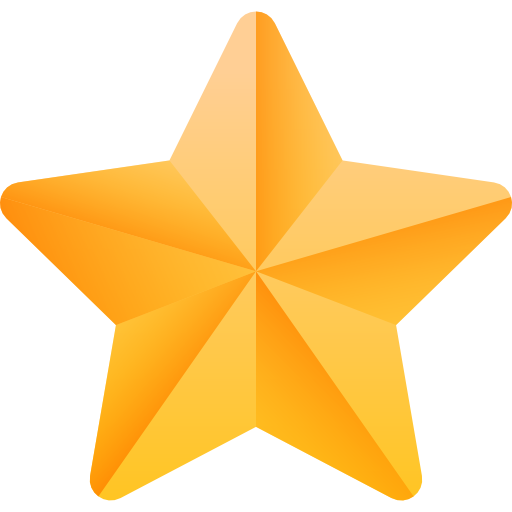 School Excellence Award by Brainfeed School Excellence Awards 2019
Enquire Now
Online admission for The Orchids Public School

All rights reserved © 2022 Pandit's The Orchids Public School & PU College | Designed by Chanakya Solutions