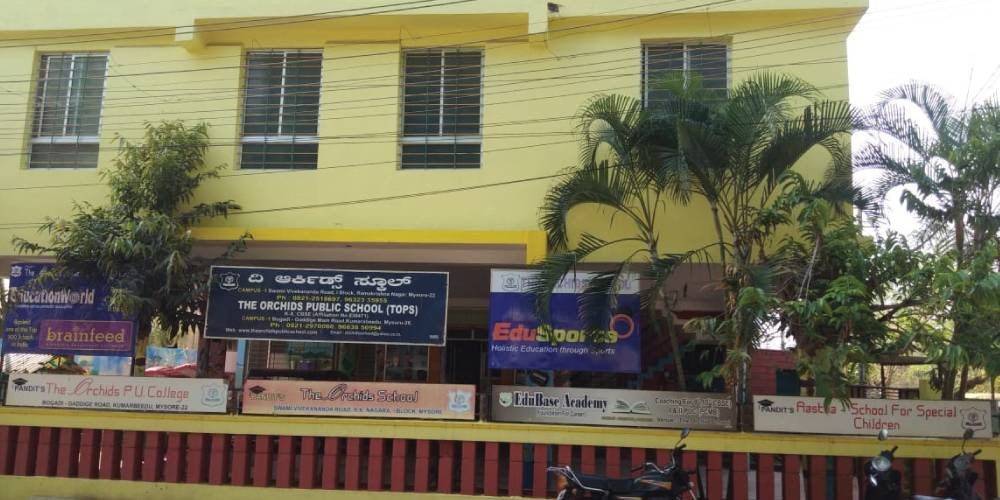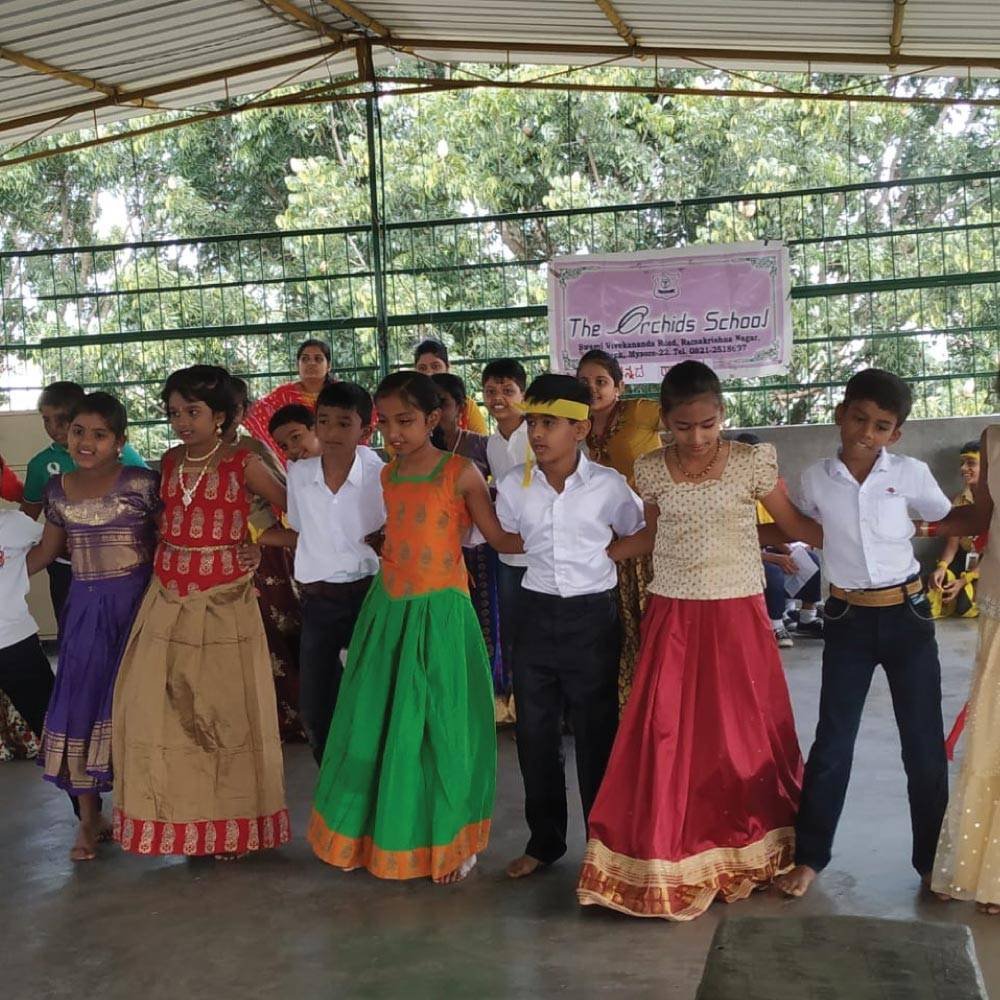 The Orchids School situated in residential area of Ramakrishnanagar has classes from Pre- Nursery to 5th Std. The benchmarks are set for what a student should know, understand or be able to do at each stage of their learning in each subject. These benchmarks are what our teachers assess to ensure that students are reaching the essential understanding and are working towards the standards.

Excellence in all Sphere of life
To strive towards excellence in all spheres of Individual or Collective activity so that nation constantly raises to higher levels of Endeavour and Achievement.
To inspire, prepare and empower students to succeed in changing world
Developing young minds with active and creative minds, a sense of understanding and compassion for others, and the courage to act on their beliefs.
We stress the total development of each child: spiritual, moral, intellectual, social, emotional, and physical and prepare them to succeed in changing world.
To be a national leader in transforming lives through an innovative, rigorous, and compassionate approach to education
Which means: We continually strive to strengthen and improve the positive impact we have on our students and community: transforming their lives, as well as our own, through our work.
We continually strive to innovate – finding new and more effective ways to educate and serve students. We sustain rigor in our work – holding high standards and expectations for both our students and for ourselves.
We approach our work with compassion – acknowledging the whole person, working with integrity and caring, accepting people where they are and moving them forward without sacrificing standards or expectations; bringing joy, honesty, and understanding to our work.

Sport and physical education is fundamental to the early development of children. The skills learned during play, physical education and sports contribute to the holistic development of students. Through participation in sport and physical education, students learn about the importance of key values such as honesty, teamwork, fair play, respect for others and adherence to rules. Our Physical We are highly committed to fitness and wellness. We emphasize on drawing out the best sporting instincts in students and getting all children involved in physical activity. Cricket, Football, Tennis, Basketball, Volleyball, Badminton and Table Tennis are played throughout the year along with athletic events and other indoor games. Sports day is an annual feature in our school which is most awaited and is played with high competitive spirit.
Transportation Facilities
Our transportation facility covers a large area of about 28km radius from our school premises with the aid of 5 buses and 4 mini vans. We have students from areas like Srirampura, JP nagar, R K nagar, Sharada Devi Nagar, Dattaglli, Kanakadasa nagar, Roopanagr, SBM layout, Treasury layout, Bogadi, Vijayanagar, Kuvempunagar, Chamundipuram and Gaddige. Each bus has an in charge teacher and a female care taker to ensure safety of students. We have a set of rules to be followed by the students once they board the bus. Loud talking, eating and standing while moving is prohibited which if not followed are with the consequences of withdrawing the bus facility. Seating arrangement is fixed and phone numbers of each parent is provided to the drivers for safety measures.
Child safety is of utmost priority to us, may it be in any nook and cranny of the school. Security guard is instructed to check the inflow and outflow of students and outsiders. Parents are provided with parent card without which students are not allowed to access the out pass in case of their parent's personal emergencies. In charge teachers for each floor ensures safety and discipline. Each class and corridors are with CCTV cameras. Female attendants and caretakers are allotted in each corridor and washroom.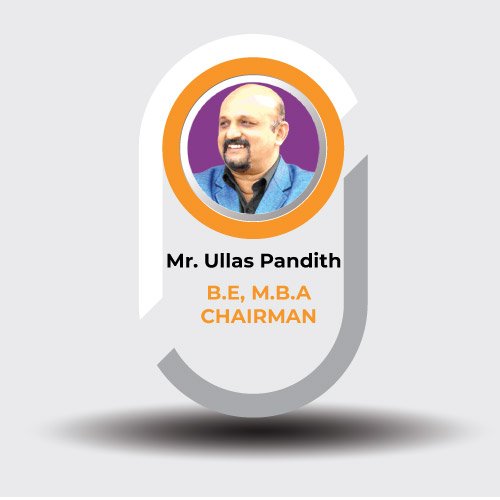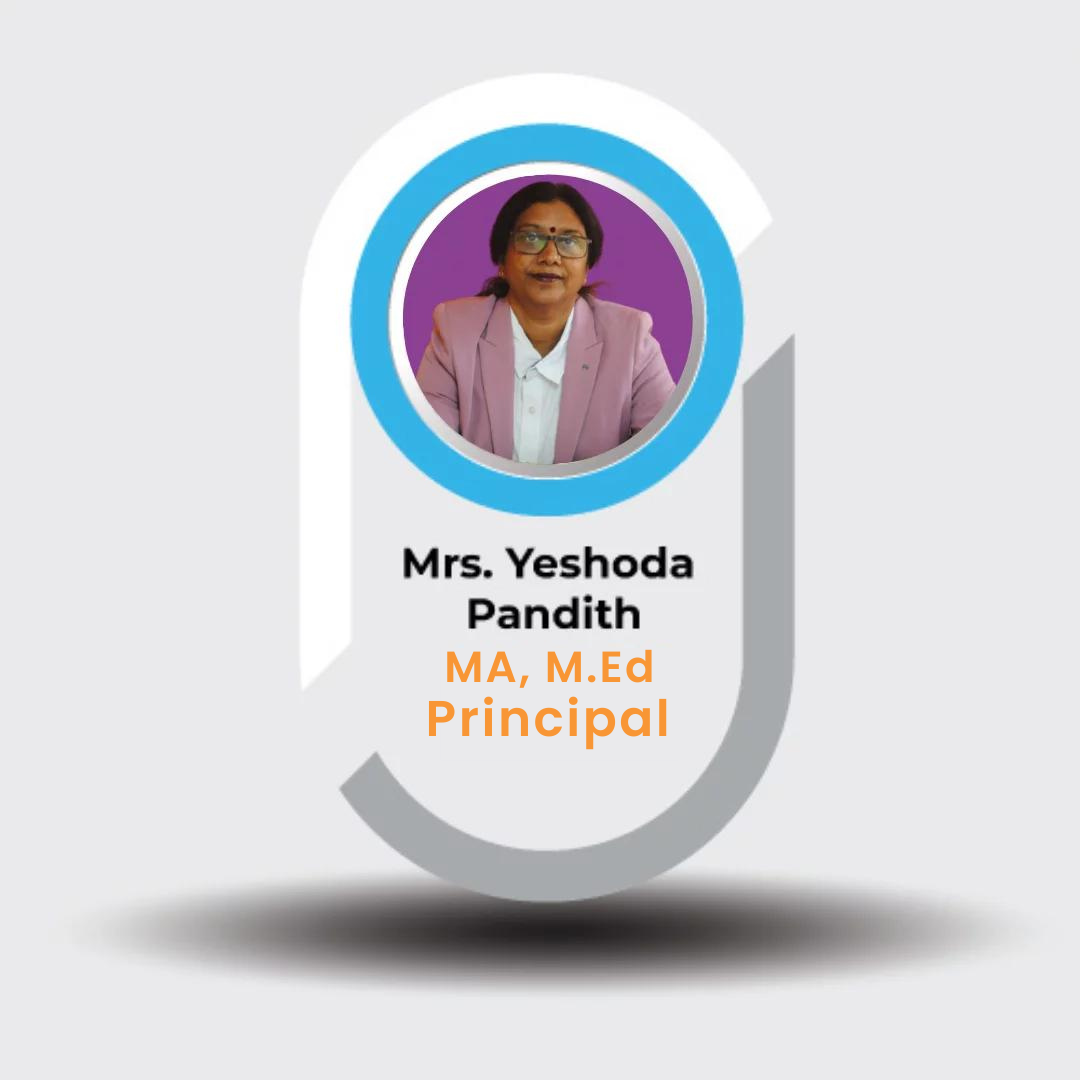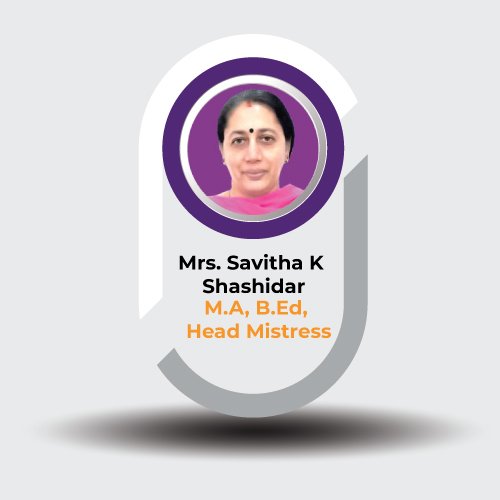 Enquire Now
Admission for The Orchids School

All rights reserved © 2022 Pandit's The Orchids Public School & PU College | Designed by Chanakya Solutions